Asset Management & Preventative Maintenance
Easily plan the maintenance, calibration, testing and monitoring of your assets & equipment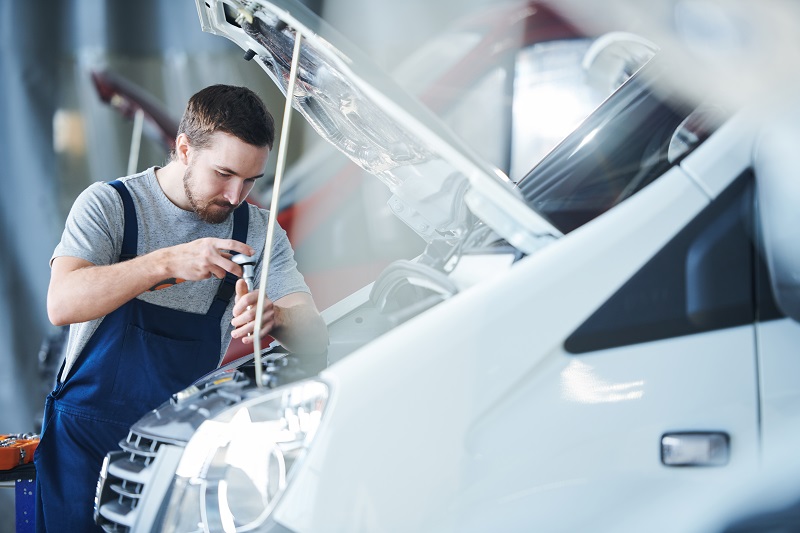 Asset register & management
Asset Management is the control & maintenance of assets an essential activity for business continuity, our enterprise asset platform enable complete control & visibility of all tangible & intangible assets with infinite drill down possibilities.
Create a comprehensive asset record
Current status
Unique IDs
Producer / Manufacturer
Types
Locations
Purposes
Brought into service dates
Lifespans
Disposal date and instructions
Condition monitoring photos
Responsible person
Allocation of other equipment
Usage instructions
Important Notes
Asset records contain a complete historical activity log
Log activity related to specific entries within the asset management register.
Multiple types of asset management activity can be recorded, including:

Maintenance (internal and external)
Inspection (internal and external)
Calibration (internal and external)
Testing (internal and external)

Equipment/asset management specific activity records include:

Assignee
Date performed and next date
Result and equipment status
Notes and attachments

The asset management activity planner can be used to see a summary of scheduled maintenance, inspection, calibration and testing activities, including passed, failed, missed and next activities.
The asset management activity planner can be filtered by manufacturer and activity type.
Suppliers of products & services
Processes in which they are used
Risks specific to them
Asset management activity planning
See asset status easily
A direct route to the asset record
View planned activities up to 3 years ahead
Create assets groups and drill down through many levels
Choose a date and time convenient to you.  We are able to offer demonstrations in English & Spanish.