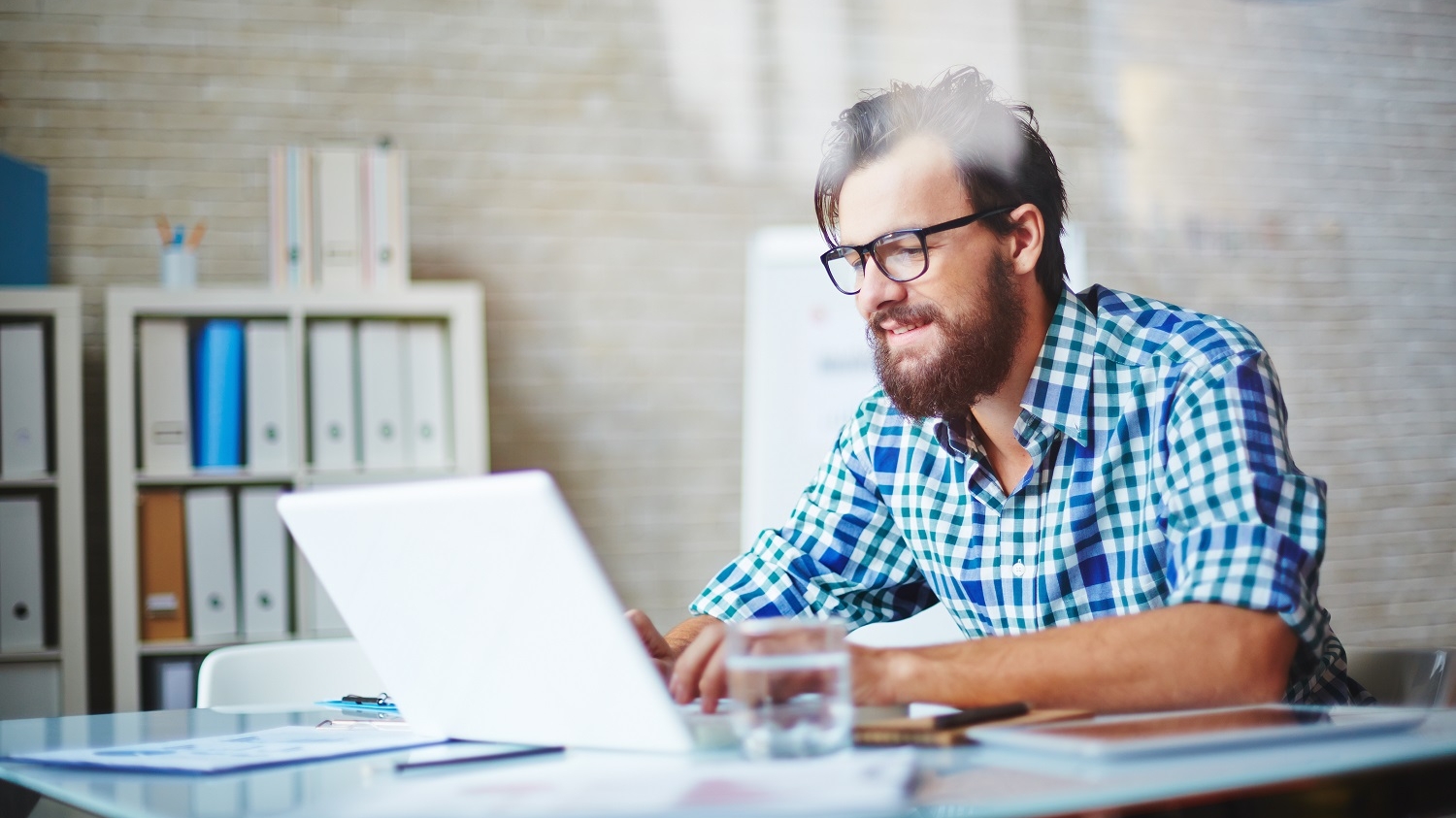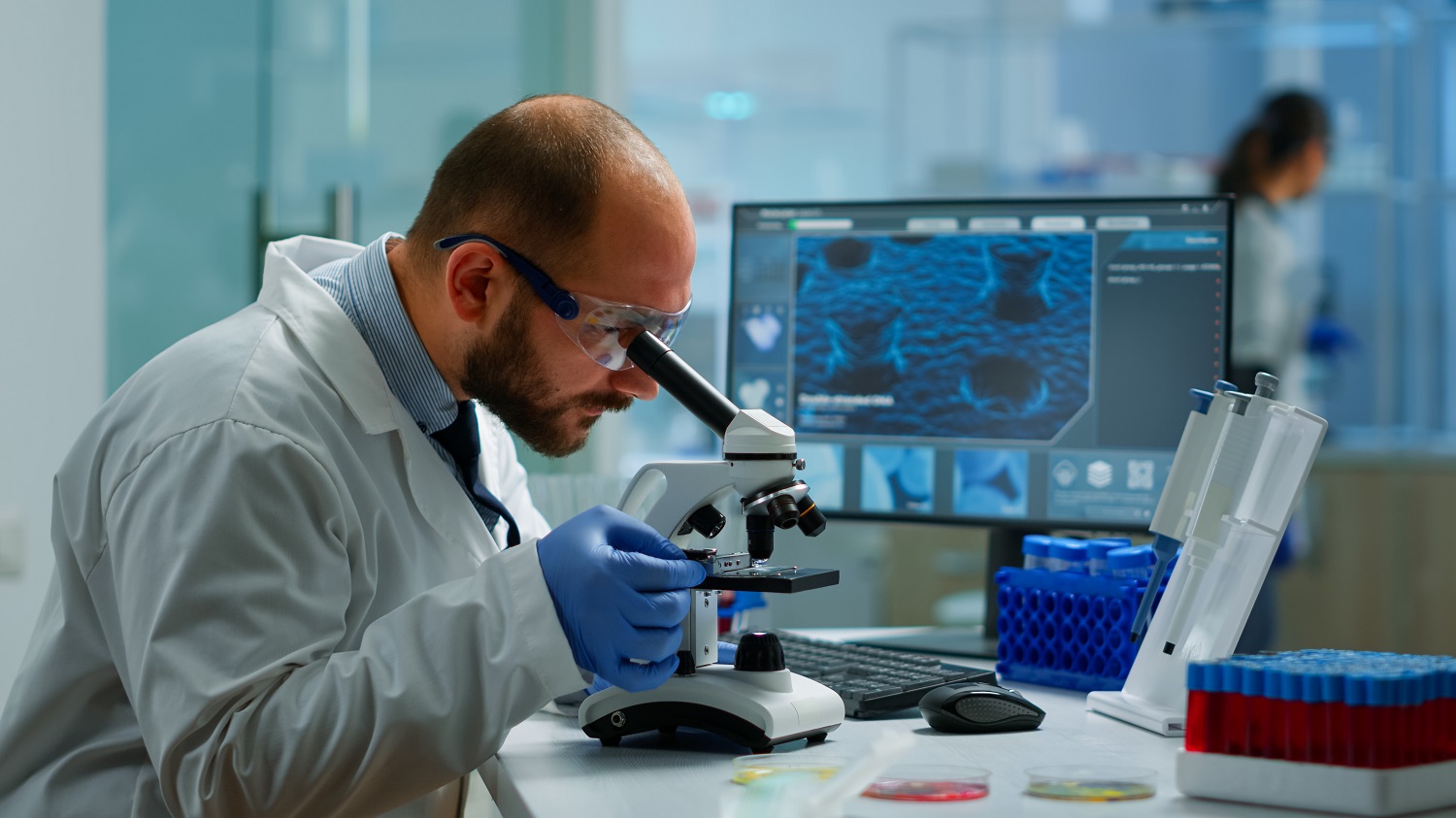 Standard as our introductory product has basic controls & the most simple pricing model.
Standard System Set Up £500* One Off
£100 Per Month Including 10 Full Use Users.
Modules to cover ISO14001, 45001, 22301 & 27001 £50 Each Per Month.
* All prices are subject to VAT (Value Added Tax) Billed annually
Enterprise as our flagship product has tiered pricing, available from 2 users.
Enterprise System Set Up Is: £1200* One Off Cost
See Below For User Pricing
Minimum: £150 per month including 1 Super Administrator
ENTERPRISE User Roles: Definitions & Pricing
SUPER ADMINISTRATOR
ADMINISTRATOR
SUPER USER
Cost £100 Per Month *1 Minimum
The super administrator is the role given to the person or persons with overall system responsibility. This role has the ability to control all users & undo user mistakes
Cost £60 Per Month *1 Minimum
The administrator is the role given to people of seniority i.e. "C" Level / "UK" Director Level. This role is similar to the Super Admin but does not have the undo functionality.
Cost £30 Per Month Optional
Super Users are people at managerial level who will have the ability to create and edit within the system.
POWER USER
BASIC USER
AUDITOR
Cost £15 Per Month Optional
Power users are people of competent / supervisor level
Cost £5 Per Month *10 Minimum
Users are the ground level within the system. Users are able to input feedback, view their processes & Documents
Cost £0 Per Month
The auditor role is appended to a user role, any level above basic user can have the auditor role.