We have already done all the hard work, all you need to do is maintain your system.
No need for awkward intrusive visits, keep staff relaxed about the process.
No need for a gap analysis visit or primary stage visit:
It is most likely that in one form another your organisation will be meeting the ISO requirements of your required certification.
We know where the compliance gaps will be
Maintain a relaxed atmosphere during the setup and implementation phases.
Responsive online help forum
Accessible knowledge base.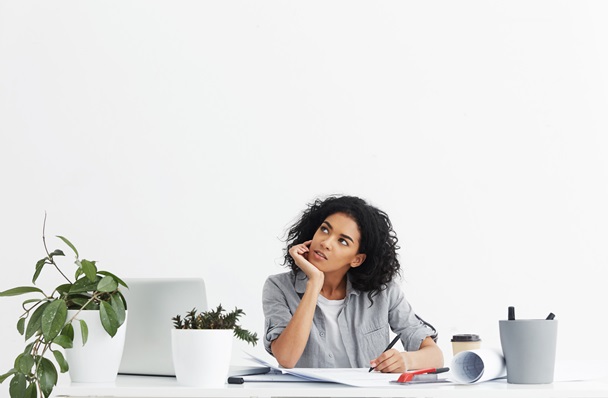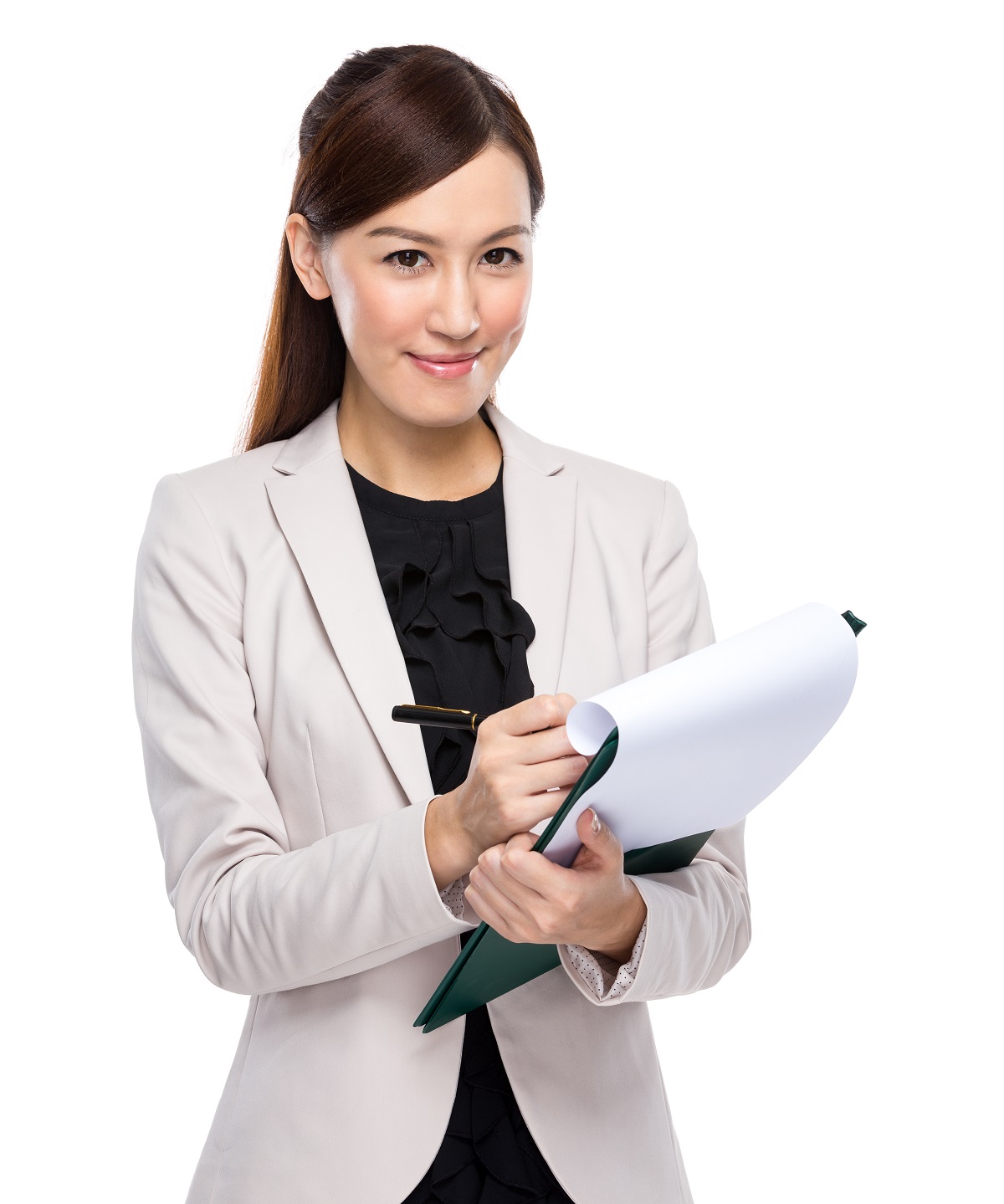 ISO Certification
With modern technology there is no need to take more time than needed to provided evidence at the audit stage.
An assessed and certified system will require an external audit to provide for conformity assessment.
You can choose to have a remote audit or one of our friendly auditors will attend your site
On successful completion you will be issued with UK National Certification, certificate of compliance
Self-certification
With ZEBSOFT in place you will be able to demonstrate conformity to ISO standards
Most ISO Standards are voluntary therefore an audit is not mandatory, in many instances the ability to prove conformity is all that is needed to satisfy the party asking for a certificate.
When your system is up and running you have the option for one of our assessors to review your system without audit.
You can then be issued with our Proprium Certificate
Attain high level ISO certification from accredited certification bodies:
The route to high level ISO certification is not simple from a standing start, evolve your organisation into high-level ISO certification.
You may never need Accredited ISO certification if you are using ZEBSOFT
Avoid the sales process of high-cost implementers and certification bodies.
When you are comfortable ZEBSOFT can assist your transition.
Take the holistic approach to risk management.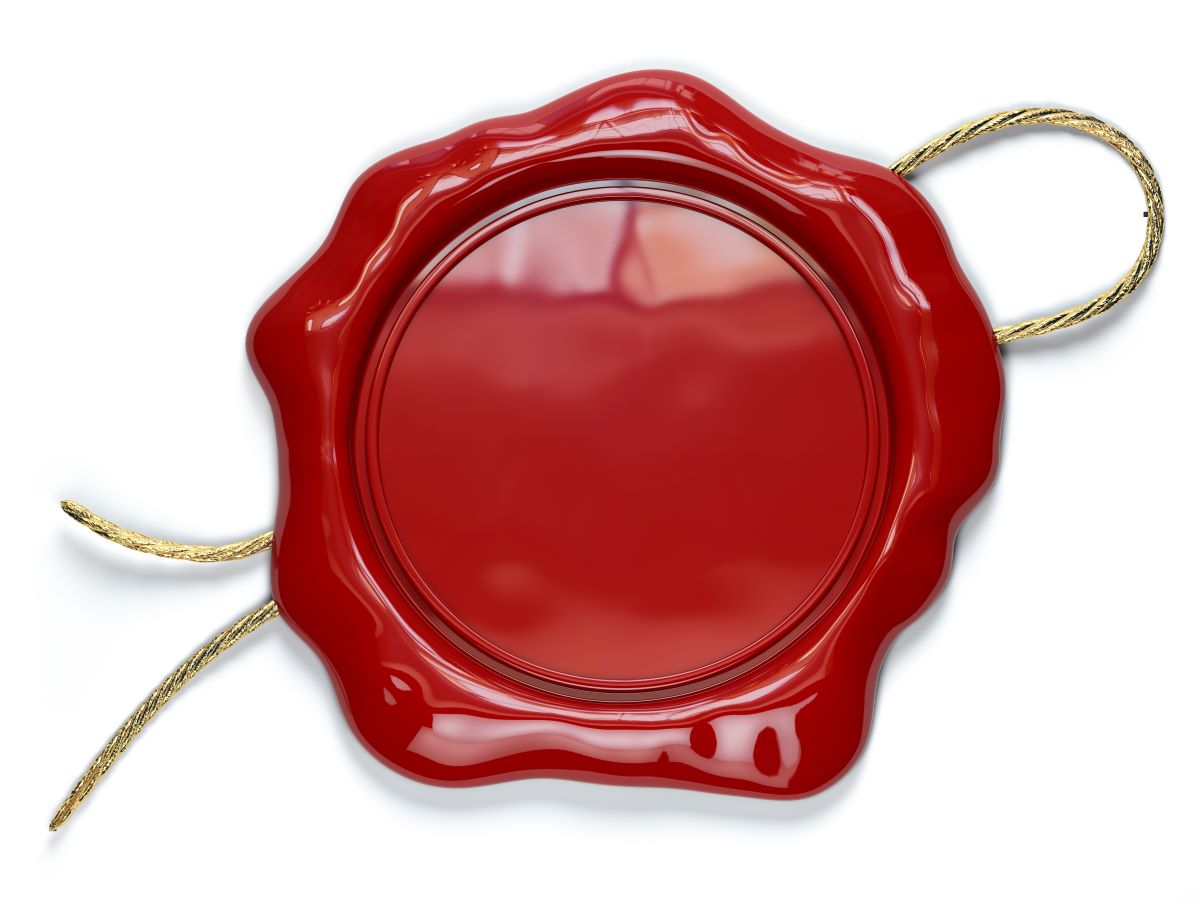 Self Certification to ISO Standards
Self-certification, when employed correctly, can be a valid method of demonstrating compliance with voluntary ISO standards, especially when leveraging a platform like Zebsoft to record and manage compliance evidence.
The principle behind self-certification is that an organization assesses its own processes, systems, and controls against the requirements of a given standard. Instead of relying on a third-party auditor or certification body, the organization takes the responsibility for ensuring and declaring its own compliance.
Here's how using Zebsoft can bolster the credibility and reliability of self-certification with respect to voluntary ISO standards:
Robust Documentation:
One of the primary challenges with self-certification is ensuring that all evidence is meticulously documented. Zebsoft provides a centralized system for storing, organizing, and retrieving all necessary compliance-related documents. This ensures that there's a consistent record of how compliance has been achieved and maintained over time.
Structured Framework:
ISO standards often come with a multitude of requirements. Zebsoft can help an organization structure its compliance activities, ensuring that each ISO requirement is addressed systematically and nothing is overlooked.
Continuous Monitoring & Reporting:
To maintain the integrity of self-certification, continuous monitoring of compliance is essential. Zebsoft can facilitate real-time monitoring and generate reports, showcasing an ongoing commitment to the standards.
Traceability & Accountability:
A platform like Zebsoft can track changes, updates, or modifications made to compliance records. This traceability ensures that any deviations from the standard can be quickly identified, addressed, and rectified, with clear accountability assigned.
Transparency for Stakeholders:
Stakeholders might naturally be skeptical of self-certification compared to third-party assessments. However, with a platform like Zebsoft, an organization can provide stakeholders with transparent access to compliance records, alleviating concerns and building trust.
Streamlined Review Process:
Even if an organization chooses to combine self-certification with periodic third-party reviews, having all compliance evidence in Zebsoft can streamline the review process, making it efficient and straightforward for external auditors to verify compliance.
Enhanced Collaboration:
ISO standards compliance often requires cross-departmental collaboration. Zebsoft can serve as a collaborative platform, ensuring that all teams are aligned in their efforts and have access to relevant compliance information.
It's worth noting, however, that while self-certification can be a valid method for demonstrating adherence to ISO standards, the external perception may vary. Third-party certification is often viewed as more credible because it involves an independent assessment. That said, when self-certification is approached rigorously, with robust evidence and using a platform like Zebsoft to ensure transparency and accountability, it can indeed serve as a credible testament to an organization's commitment to the standards.
Certification by Accredited Certification Bodies to ISO Standards
Gaining ISO certification through high-level certification bodies that are government-accredited is a rigorous process, underscoring an organization's commitment to quality, safety, efficiency, and other critical operational parameters. The credibility and recognition that come with such certification can be immensely valuable in establishing trust with stakeholders, partners, and customers. Employing a platform like Zebsoft to facilitate this certification process and provide an evidential trail offers several advantages:
Centralized Documentation Management
High-level certification bodies often require comprehensive documentation as part of the audit process. Zebsoft, with its centralized documentation management capabilities, allows organizations to efficiently store, organize, and retrieve all necessary documents. This ensures a seamless provision of information during the certification process.
Streamlined Communication with Auditors
Direct and efficient communication with auditors is crucial during certification. Zebsoft can serve as a platform where auditors can raise queries, and organizations can respond swiftly, ensuring a fluid dialogue and reducing the chances of misunderstandings or delays.
Structured Compliance Framework
Given the detailed nature of ISO standards, there's a need to methodically address each requirement. Zebsoft provides a structured framework that ensures no compliance element is overlooked. It also allows for cross-referencing of evidence to specific ISO clauses, simplifying the verification process for certification bodies.
Real-time Monitoring & Reporting
Timely updates and progress reports can be critical, especially when working with prestigious certification bodies. Zebsoft can offer real-time monitoring of compliance activities, ensuring certification bodies are kept informed and can track progress transparently.
Traceability of Changes and Updates
Government-accredited certification bodies often value the ability to trace changes or modifications made to compliance records. Zebsoft's traceability features can highlight when and why changes were made, ensuring complete transparency in the certification process.
Collaborative Environment for Teams
ISO certification often requires a coordinated effort across various departments. Zebsoft can facilitate collaboration, with all teams having access to the necessary data and information, ensuring a unified approach to compliance.
Enhanced Preparedness for Audits
Audits can be demanding, requiring evidence, explanations, and clarity on processes. With Zebsoft, organizations can be better prepared, having all their evidence in one place, organized, and ready for presentation.
Feedback and Improvement Loop
Once feedback is received from the certification body, organizations need to make adjustments or improvements. Zebsoft can assist in systematically addressing feedback, ensuring continuous improvement and a higher likelihood of successful certification.
In summary, while securing ISO certification from high-level, government-accredited bodies is a commendable and stringent endeavor, platforms like Zebsoft can significantly simplify and streamline the journey. By providing an organized, transparent, and efficient evidential trail, Zebsoft enhances the certification process, reducing potential hurdles and fostering a smoother path to accreditation.
All the below are included in the ZEBSOFT Enterprise Platform as standard:
ISO9001 Quality Management System – QMS
ISO1400 Environmental Management System – EMS
ISO45001 Occupational Health & Safety Management System – OH&SMS
ISO22301 Business Continuity Management System – BCMS
ISO27001 Information Security Management System – ISMS
AS9100D Aerospace System – IAQG
IATF16949 Automotive Quality Management System – IATF
National Standardization Council of Thailand – NSC Thailand
Comite Francais d'Accreditation – COFRAC France
Czech Accreditation Institute – CAI Czech Republic
DANAK Denmark
Bundesministerium f. Digitalisierung u. Wirtschaftsstandort Austria
Belgian Organisation for Accreditation – BELAC Belgium
Deutsche Akkreditierungsstelle GmbH – DAkkS Germany
Hellenic Accreditation System S.A. – ESYD Greece
Sistema Nazionale Accreditamento – ACCREDIA Italy
Dutch Accreditation Council – RvA Netherlands
Norwegian Accreditation – NA Norway
IPAC Portugal
Swedish Board for Accred.& Conformity Assessment – SWEDAC Sweden
Swiss Accreditation Service – SAS Switzerland
Turkish Accreditation Agency – TÜRKAK Turkey
The Finnish Accreditation Service – FINAS Finland
Slovenian Accreditation- SA Slovenia
Polish Centre for Accreditation – PCA Poland
Organismo Argentino de Acreditacion – OAA Argentina
Korea Accreditation System – KAS Republic of Korea
Organismo Uruguayo de Acreditacion – OUA Uruguay
Taiwan Accreditation Foundation – TAF Taiwan / Chinese Taipei
CNAS China
JAS-ANZ Australia & New Zealand
INMETRO Brazil
Ecuadorian Accreditation Service – SAE Ecuador
American National Standards Institute – ANSI United States of America
National Accreditation Board for Certification Bodies (NABCB) India
Bureau of Accreditation – BoA Vietnam
National Center of Accreditation – NCA Republic of Kazakhstan
National Institute of Quality – Directorate of Accreditation – INACAL – DA Peru
Organismo Nacional de Acreditación de Colombia – ONAC Colombia
Japan Accreditation Board – JAB Japan
IOAS Inc. (IOAS) United States of America
International Accreditation Service – IAS
Gaining ISO certification quickly using a platform like Zebsoft presents a myriad of business advantages. At the forefront, expedited certification can significantly enhance a company's reputation and market credibility. ISO certifications are globally recognized and can serve as a testament to a business's commitment to quality, security, or whatever specific standard they're pursuing. When a company achieves this status swiftly, it demonstrates agility, efficiency, and a proactive approach to global best practices.
From a financial standpoint, faster certification can lead to quicker entry into markets or industries that require these standards as a prerequisite. This means businesses can capitalize on new opportunities without delay, potentially translating to increased revenues. Additionally, the streamlined process minimizes disruptions that can occur during the certification process, ensuring that operational costs are kept in check.
Moreover, the quicker certification process may also offer competitive advantages. In sectors where ISO certifications are considered a differentiator, being certified can provide an edge over competitors who are yet to achieve the same. This advantage can be pivotal when bidding for projects, establishing partnerships, or targeting discerning customer segments that prioritize certified vendors.
Additionally, efficient certification can potentially reduce the resources spent on the process, both in terms of time and money. By using an effective GRC platform, businesses can minimize redundancies and ensure that their efforts are targeted, reducing the likelihood of costly missteps or rework. Over time, these savings can accumulate, contributing positively to the bottom line.
Lastly, the momentum gained from a swift certification process can be beneficial for internal morale and culture. Achieving certification can be a rigorous process, and completing it efficiently can serve as a morale booster, reinforcing a culture of excellence and continuous improvement within the organization. This positive internal impact can further enhance productivity and foster a sense of pride among employees, leading to improved retention and job satisfaction.
In essence, the rapid achievement of ISO certification, facilitated by platforms like Zebsoft, can be a strategic move for businesses. It offers both tangible financial benefits and intangible advantages, like enhanced reputation and improved internal culture, positioning the company for success in its endeavors.
Zebra Software Limited
Head office: Booths Hall, Booths Park, Knutsford, Cheshire, WA16 8GS.
Registered office:

Riverside, Mountbatten Way, Congleton CW12 1DY, United Kingdom

Registered in England and Wales 11901161
ICO number A8778081