ZEBSOFT® will take you from no system to the ISO certification of your choice more efficiently than any other offering
ISO certification can be achieved in as little as 48hrs* with our plug and play functionality.
We have already done all the hard work all you need to do is maintain.
Fully templated system:
Policies
Controlled Documents
Processes
Pre-populated ISO related functions
Audit Program and Management Review Agendas
Asset & Maintenance management
Risk templates and contingency plans
Continuous improvement
No need for awkward intrusive visits, keep staff relaxed about the process.
No need for a gap analysis visit or primary stage visit:
It is most likely that in one form another your organisation will be meeting the ISO requirements of your required certification.
We know where the compliance gaps will be
Maintain a relaxed atmosphere during the setup and implementation phases.
Responsive online help forum
Accessible knowledge base.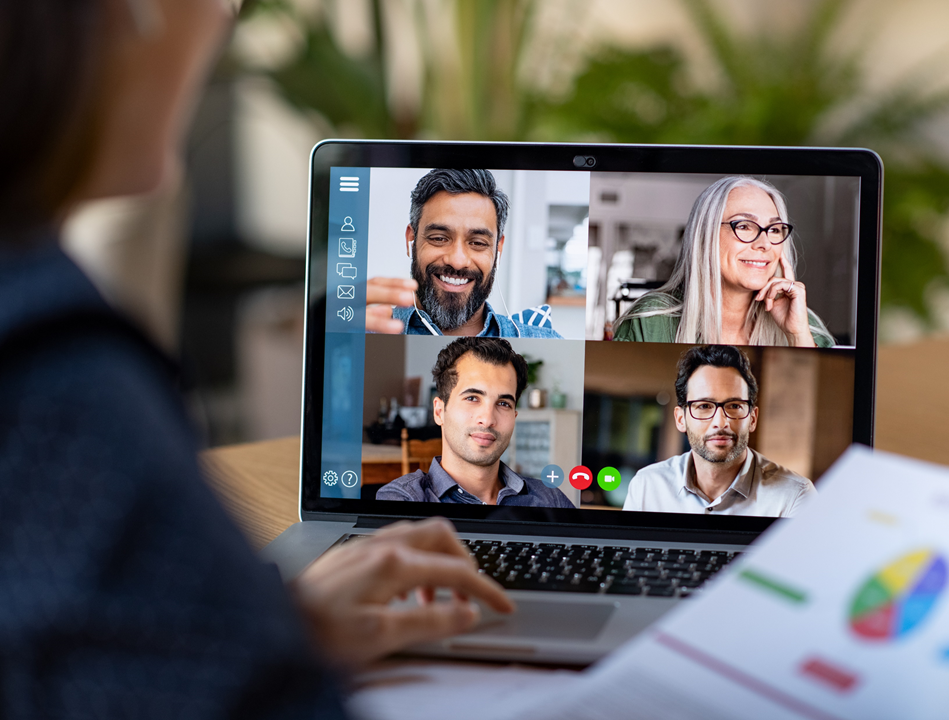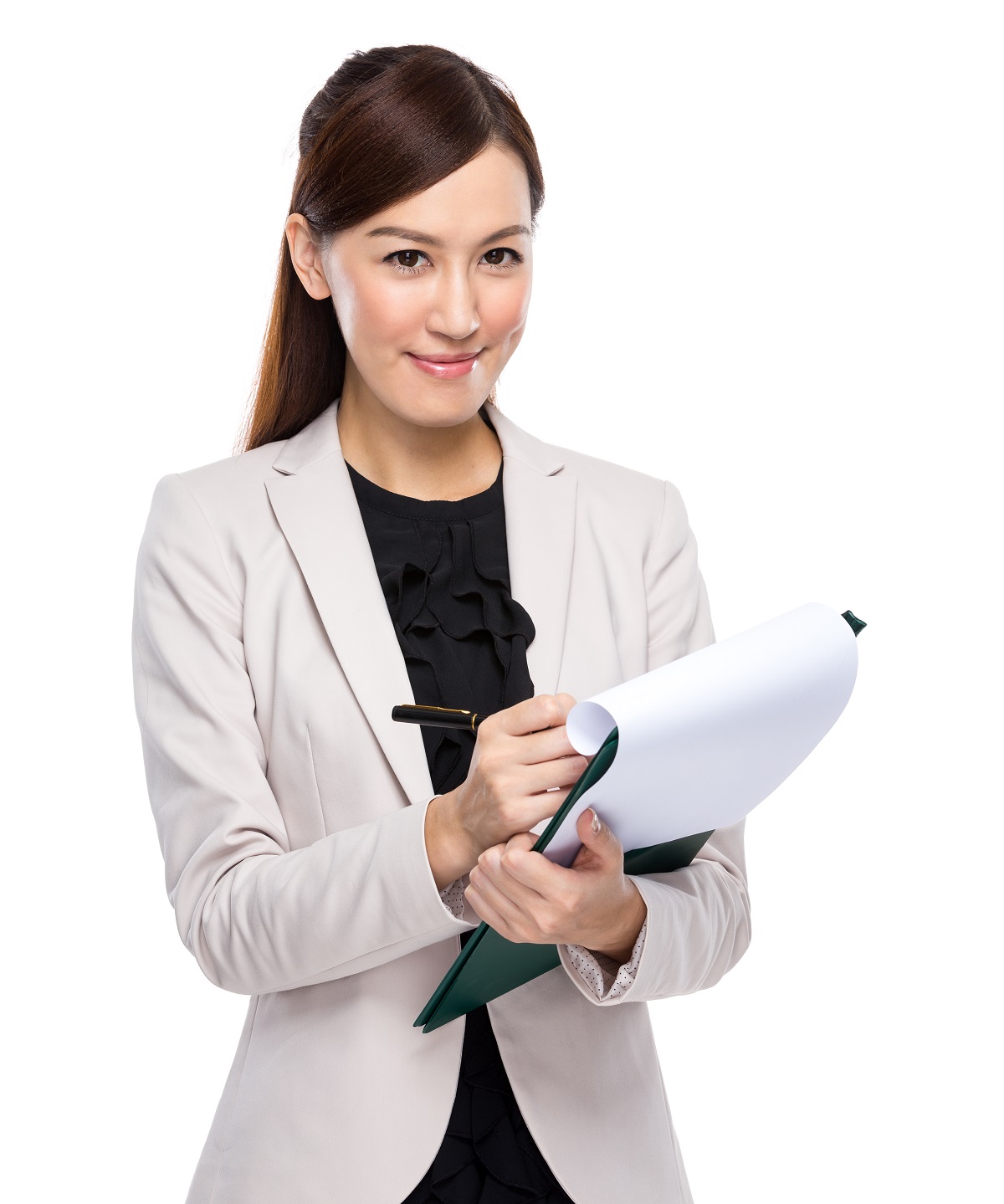 ISO Certification
With modern technology there is no need to take more time than needed to provided evidence at the audit stage.
An assessed and certified system will require an external audit to provide for conformity assessment.
You can choose to have a remote audit or one of our friendly auditors will attend your site
On successful completion you will be issued with UK National Certification, certificate of compliance
Self-certification
With ZEBSOFT in place you will be able to demonstrate conformity to ISO standards
Most ISO Standards are voluntary therefore an audit is not mandatory, in many instances the ability to prove conformity is all that is needed to satisfy the party asking for a certificate.
When your system is up and running you have the option for one of our assessors to review your system without audit.
You can then be issued with our Proprium Certificate
Attain high level ISO certification from accredited certification bodies:
The route to high level ISO certification is not simple from a standing start, evolve your organisation into high-level ISO certification.
You may never need Accredited ISO certification if you are using ZEBSOFT
Avoid the sales process of high-cost implementers and certification bodies.
When you are comfortable ZEBSOFT can assist your transition.
Take the holistic approach to risk management.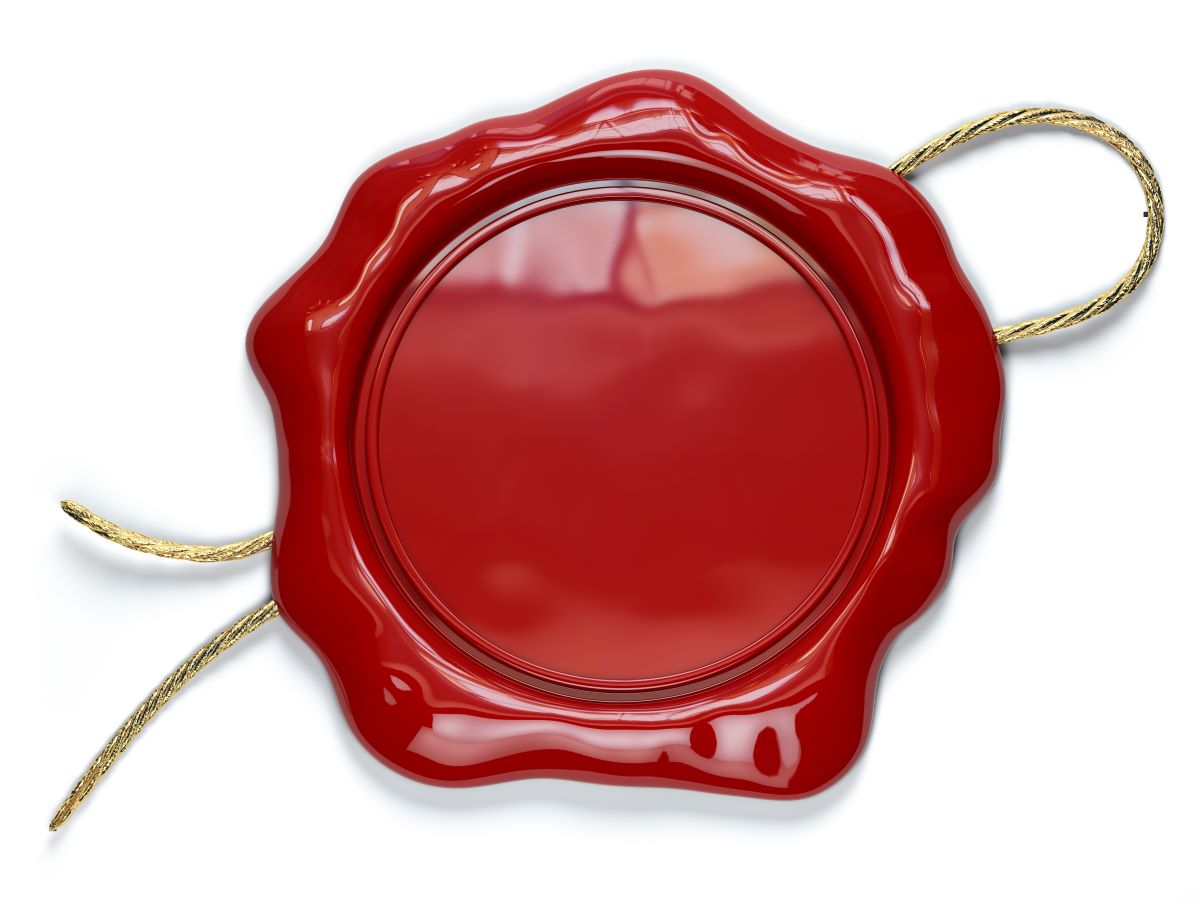 All the below are included in the ZEBSOFT Enterprise Platform as standard:
ISO9001 Quality Management System – QMS
ISO1400 Environmental Management System – EMS
ISO45001 Occupational Health & Safety Management System – OH&SMS
ISO22301 Business Continuity Management System – BCMS
ISO27001 Information Security Management System – ISMS
AS9100D Aerospace System – IAQG
IATF16949 Automotive Quality Management System – IATF
ZEBSOFT is designed to provide an overarching compliance management system, where higher levels of certification are required, ZEBSOFT can provide for the certification requirements of certification bodies accredited by Accreditation bodies
National Standardization Council of Thailand – NSC Thailand
Czech Accreditation Institute – CAI Czech Republic
DANAK Denmark
Bundesministerium f. Digitalisierung u. Wirtschaftsstandort Austria
Belgian Organisation for Accreditation – BELAC Belgium
Deutsche Akkreditierungsstelle GmbH – DAkkS Germany
Hellenic Accreditation System S.A. – ESYD Greece
Sistema Nazionale Accreditamento – ACCREDIA Italy
Norwegian Accreditation – NA Norway
IPAC Portugal
Swedish Board for Accred.& Conformity Assessment – SWEDAC Sweden
Swiss Accreditation Service – SAS Switzerland
Turkish Accreditation Agency – TÜRKAK Turkey
The Finnish Accreditation Service – FINAS Finland
Slovenian Accreditation- SA Slovenia
Polish Centre for Accreditation – PCA Poland
Organismo Argentino de Acreditacion – OAA Argentina
Korea Accreditation System – KAS Republic of Korea
Organismo Uruguayo de Acreditacion – OUA Uruguay
Taiwan Accreditation Foundation – TAF Taiwan / Chinese Taipei
JAS-ANZ Australia & New Zealand
INMETRO Brazil
Ecuadorian Accreditation Service – SAE Ecuador
National Accreditation Board for Certification Bodies (NABCB) India
Bureau of Accreditation – BoA Vietnam
National Center of Accreditation – NCA Republic of Kazakhstan
National Institute of Quality – Directorate of Accreditation – INACAL – DA Peru
Japan Accreditation Board – JAB Japan
IOAS Inc. (IOAS) United States of America
The above list is intended to give an indication of accreditation bodies whose requirements for certification can be assisted with the use of the ZEBSOFT system. This not imply that the requirements for certification will be met by default. Specific requirements may require the addition of system development above the standard format provided.