Quality Management System Software for all ISO Standards.
Control compliance with a QMS Quality Management Software system that will manage multiple standards in one platform & create continual improvement. Cloud Based QMS Software control for multiple sites & rapid deployment. A standalone or combined quality management system, for ISO Management. Built on ISO structures.
Certification / Accreditation for all popular ISO Standards.
We Offer:
Consultancy services
Implantation
Certification
Training
Watch the beginners guide to get you started on your ISO journey.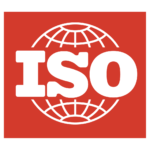 ISO9001 Quality Management System QMS Software that grows with your business. ISO14001 Environmental Management System (EMS) ISO45001 Occupational Health & Safety Management System (OH&S) ISO27001 Information Security Management System ISMS Software AS9100D Aerospace System (IAQG) IATF16949 Automotive Quality Management System (IATF)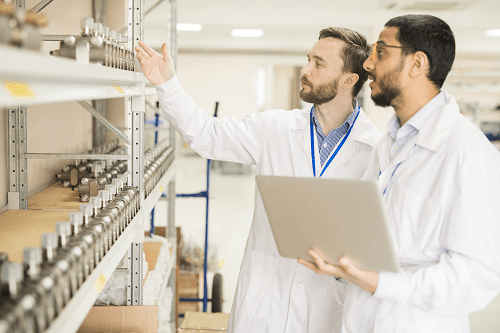 A professional approach to auditing:
Audit-Pro for ISO, Compliance & Product auditing & Checklist audits for day to day control
Audits are planned and communicated the quality management software to auditors, process owners and auditees.
Have visibility of the process and interdependencies during the audit.
Review allocated documentation the during audit.
Add photos and evidential documents to the audit report in real time.
Escalate to Incident & Non-Conformity management real time.
Report results instantaneously with senior management alerts.
Plan, conduct and review ISO QMS management review meetings.
Risk management & reporting:
Manage Political, Economic, Social, Technological, Legal, & Environmental factors easily.
Align your risk management to your organisational objectives.
Our quality management software will communicate the early signs of risk, validating the authenticity of information used from internal and external sources. Identify, assess, respond, and review all inputs.
Allow GRC to be transparent and inclusive by ensuring everyone knows their roles & responsibilities in the risk management process.
Enable a culture of questioning, by motivating people to participate & support the risk management function.
Improve risk management strategies and tactics and the way you view and manage ongoing risk.
Add risk modules for Environment, Health & Safety, Information Security & Contingency planning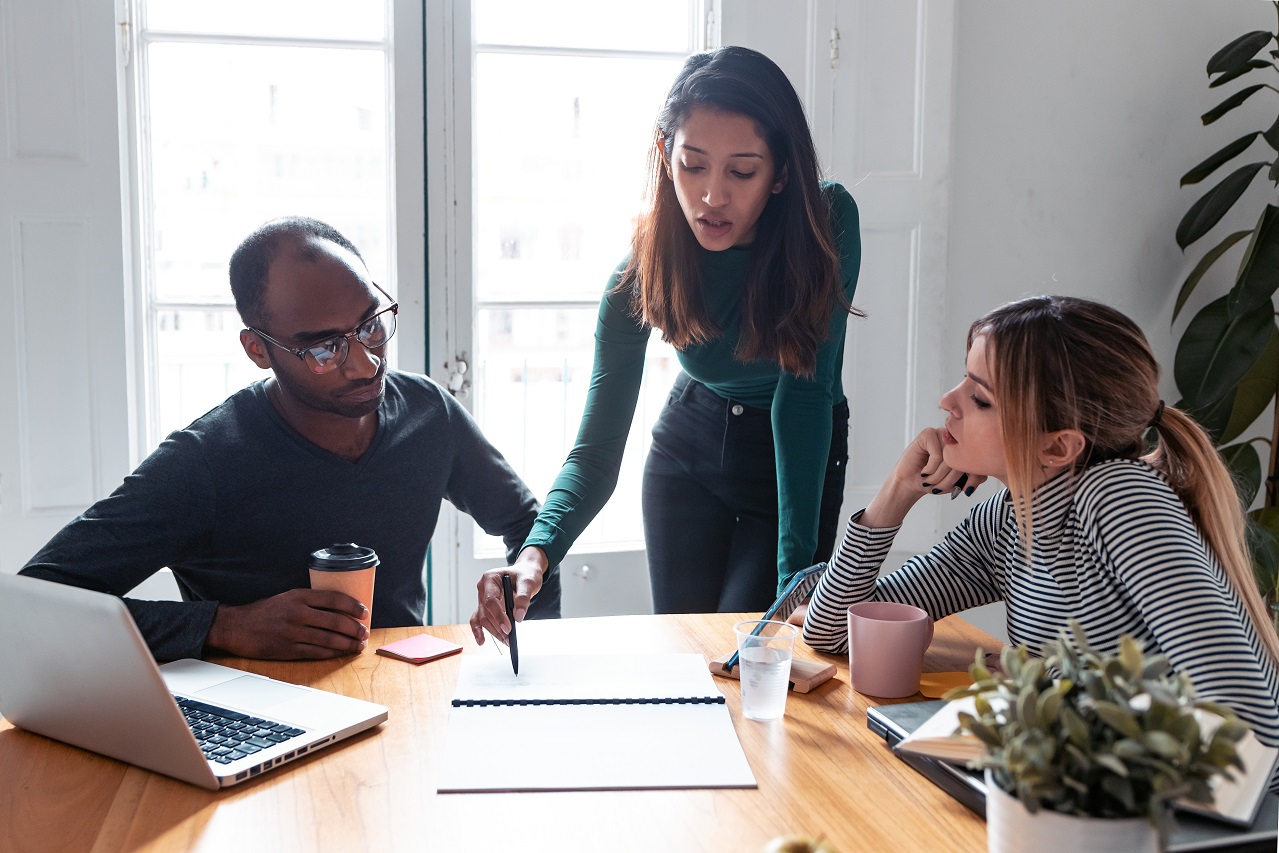 Control multiple sites:
Allocate system resource to given sites, controlled of communicated information, visibility & ownership of process.
Cloud based access via private and secure AWS (London UK) servers
Control GRC communication from within the platform removing cross platform errors.
Allocate specific process and general tasks with expected completion times.
Quality management software system documents are controlled & authorised centrally, no local level documentation to control.
Have evidence of communication with document signing.
System alerts generated through email and notifications
Control of documented information:
Misuse of documentation becomes a thing of the past, communicate documents with classified access & user signing.
Strict ISO & GRC document control, embodying the principles of ISO27001 & ISO9001.
Complete control over your documents, creation, indexing & publishing, controlled to a high degree.
Increase profitability at business and process level through the control exercised over documents.
Private secure AWS (London UK) document storage environment for your documents.
Full digitisation, the system controls documentation only the authorised version will be in use.
Gain control over integrity, security, classification, distribution, reproduction.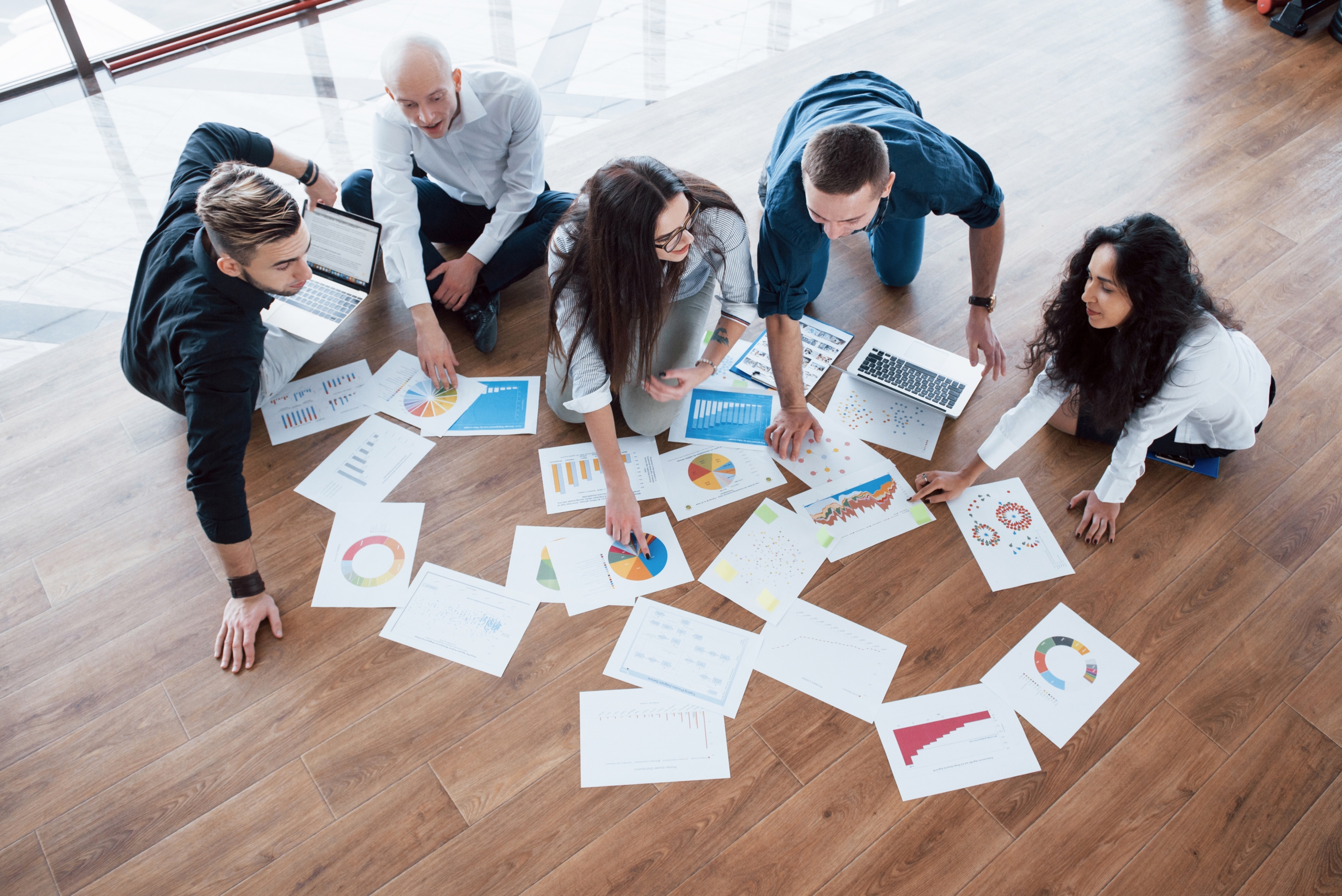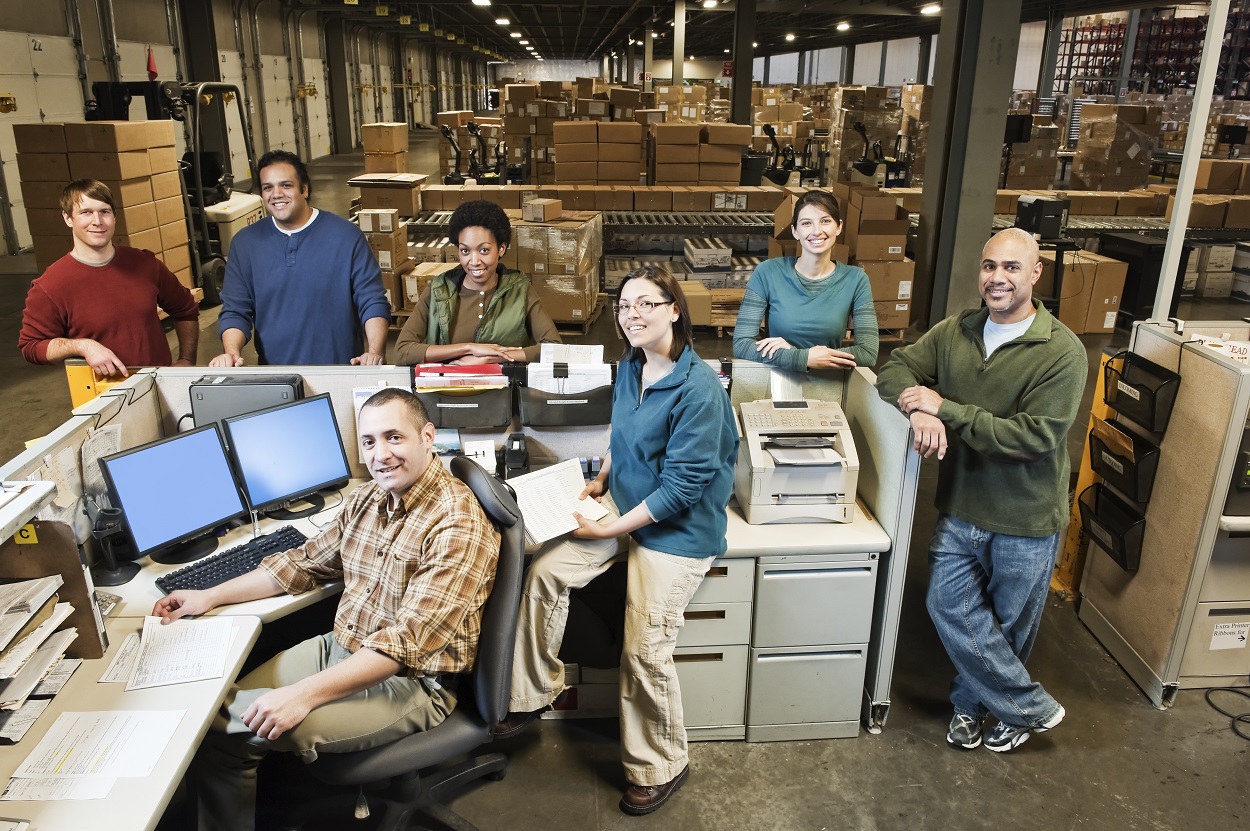 Organisational Control Mechanisms:
Define your organisations Roles, Responsibilities and Authorities. Create understanding of where the lines are drawn with clarity for all.
Create the structures set by ISO9001 for organisational management.
Have visibility of the functions required for; planning, organising, evaluating, staffing & leading.
Maintain disciplines via an incredibly strong communication platform that removes the possibility of oversight.
Use the principles of consistent & continual improvement as a default.
Give management the tool they need to bring about real improvement through control.
Retain a complete and evidential data trail of actions.
Asset management & Preventative maintenance:
Visibility of asset base across all operational areas. Status & condition monitoring at a glance.
Holistic knowledge asset interaction, interdependency, life cycle phases and corresponding activities.
Systematic highly structured framework allowing decisions and actions to be consistent, repeatable, and transparent.
Systemic control allows examination in context to provide the ability to optimise performance.
Risk-based consideration of performance of the asset and its potential effect on the business.
Optimal, monitoring costs, benefits, risks, and performance factors throughout the asset life cycle.
Sustainable, managing the asset through its life cycle, considering short & long term effects and activities are provided for.
Integrated, identifying interdependencies and combined effects that are working together to deliver optimal value.