Cloud-Based Audit, QMS, GRC, Document, Asset, InfoSec, Risk, Contingency Management Software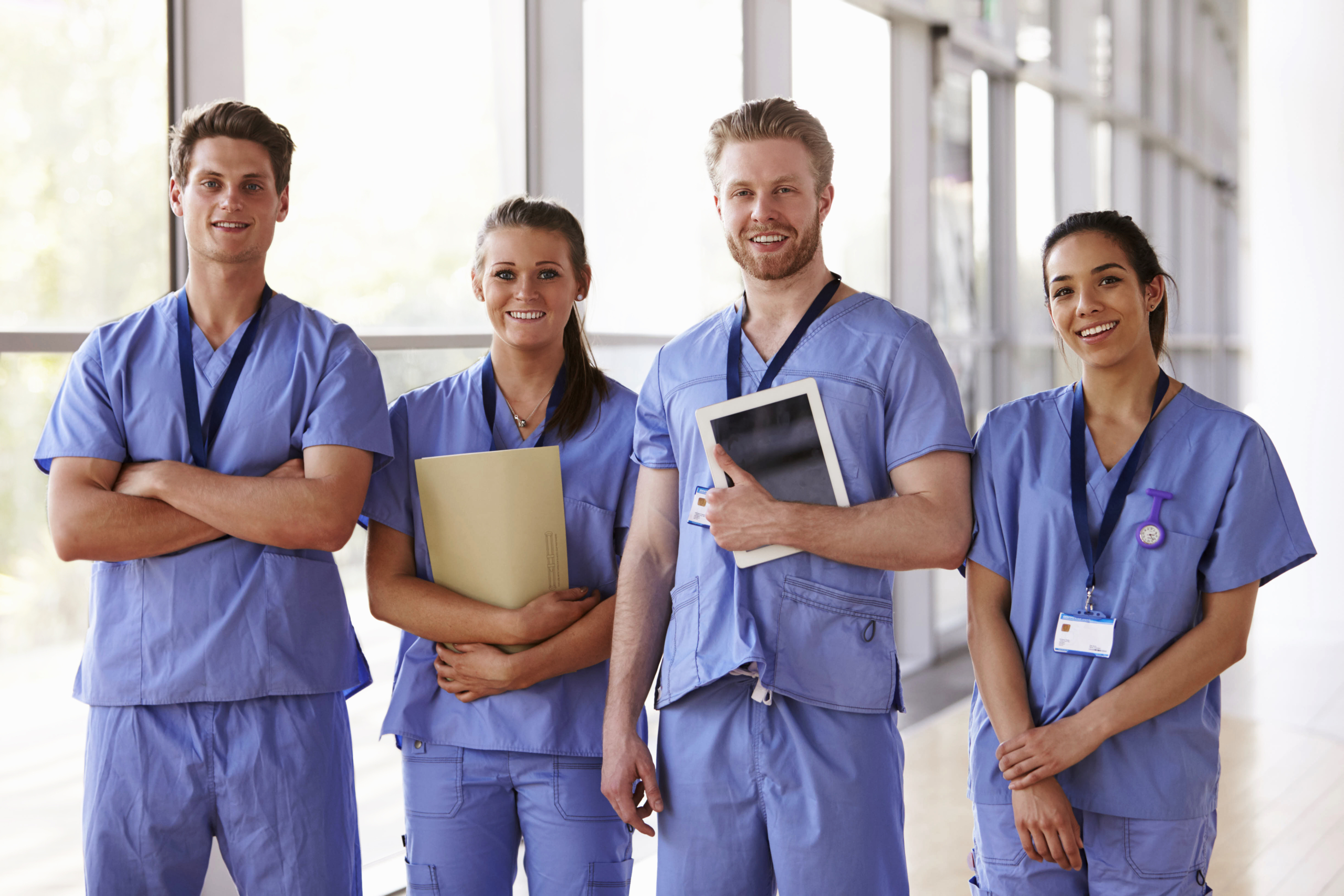 Not only is it important to define responsibility, it is just as important to ensure it is understood.
People need to know where the line is drawn in relation to their position in the organisation, this achieved by ensuring they are given the information of where they and those around them sit within the chain of command and how far their authority extends.
Roles responsibilities & authorities:
Recreate organisational structure using user roles. Role records include:

Who the role reports to
Data access/authorisation level
Place of work
Key skills
Descriptions of other competencies

Assign different users different administration privileges, from basic user to superadmin.
Track and manage employee training, competencies, licences and certificates. and search for specific skillsets across specific roles.
Utilising teams management:
Create teams across the organisation regardless of location.
Allocate team responsibility for tasks
Add and remove team members with affecting team actions
Conducting skills analysis:
PDF downloads are automatically recorded as events within Zebsoft.
Downloaded PDFs include:

Timestamp of the download
Effective date
Review date
Person responsible for the document
Document version number
An "uncontrolled document" statement