Benefits of using the ZEBSOFT® Integrated Management System Platform
A system that will add value to any business, that can be seen at all levels of operation.
A compliance tool such as ZEBSOFT® may not be seen by all in the organisation for its true value, here we discuss the areas of business where the platform will bring about true benefit in the form of efficiency, control & profitability.
Reduced resource for forms
Have you ever considered the logistics of using something like a paper form?
We set the form to print, we find the printer is low on ink, we find the paper tray is empty, we go and find the paper and the ink, we refill the printer, we wait for the form to print, we collate the document.

Now we need to issue the document but first we must find a clip board.

We ask someone to use the form to record important information and hope it returns to us for analysis, then finally we file it or scan it possibly never to be seen again!

This doesn't happen with ZEBSOFT® the approved form is available to the person that needs it, when completed you are told the result and its fast, secure, clean and environmentally friendly.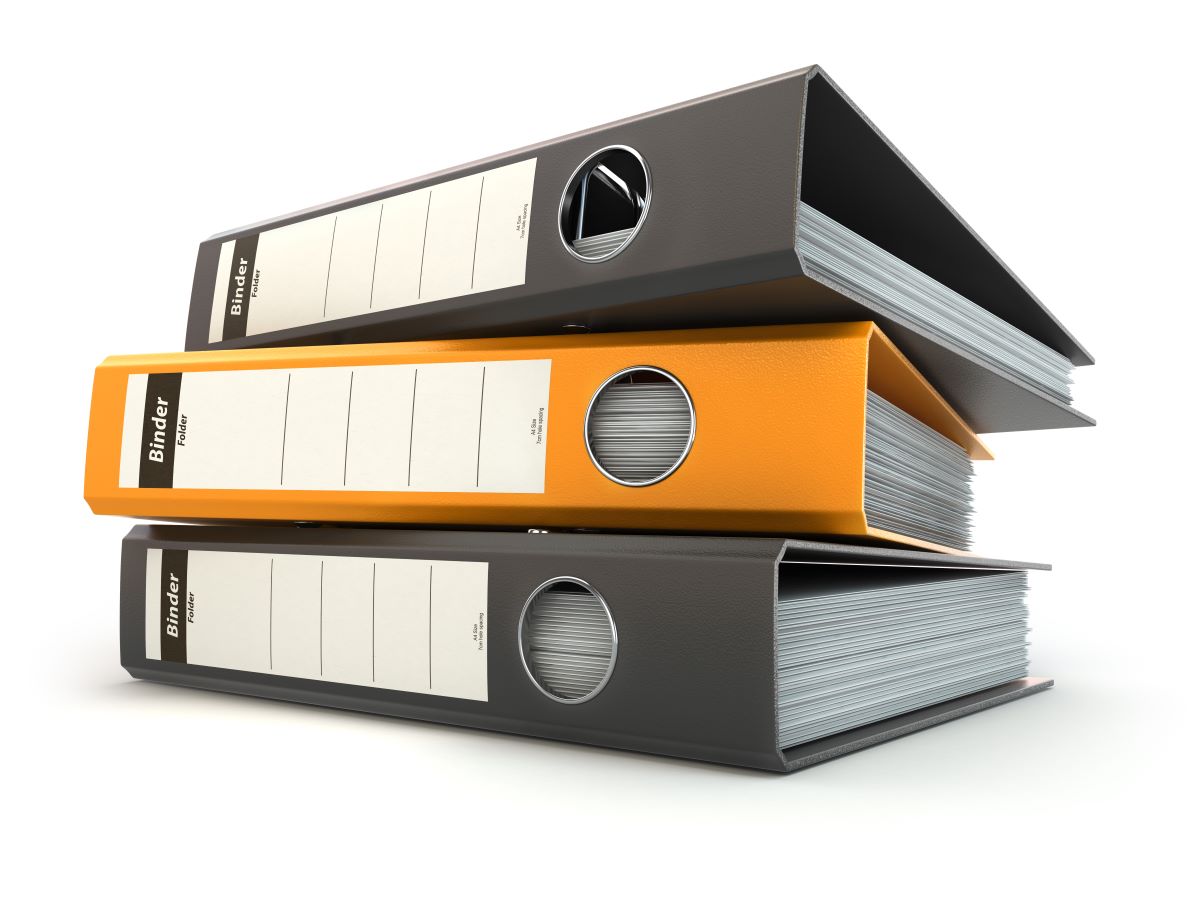 Effective & accurate communication
Chat platforms have introduced choices in how we communicate with each other, the question is does this help us run a business effectively?
How many platforms are in use and who using which to communicate and with whom, its doubtful management knows what is being used.

How is information being shared and what are the security aspects of using social media platforms to communicate your intellectual rights.

How do you control what happens to the information if a person leaves your employ, do you have any rights over their social media account.

This doesn't happen with ZEBSOFT® important business communication is tied to the subject matter and controlled by the business.
Equipment fails, preventative maintenance slows this process, when was the last time something failed that didn't need to?
A busy environment generates activity, then we start to hear "I'm too busy" or "I forgot".

We give one person the responsibility but there are too many items to control.

We don't give access to information & records so people don't know the status of their equipment.

The job stops for a reason that could have been avoided.

This doesn't happen with ZEBSOFT® Notifications are sent those responsible. Equipment records can be seen by all, equipment needs can be fed upstream by tasks to notify the appropriate people that something needs to be done or ordered. Processes do not need to fail because of equipment.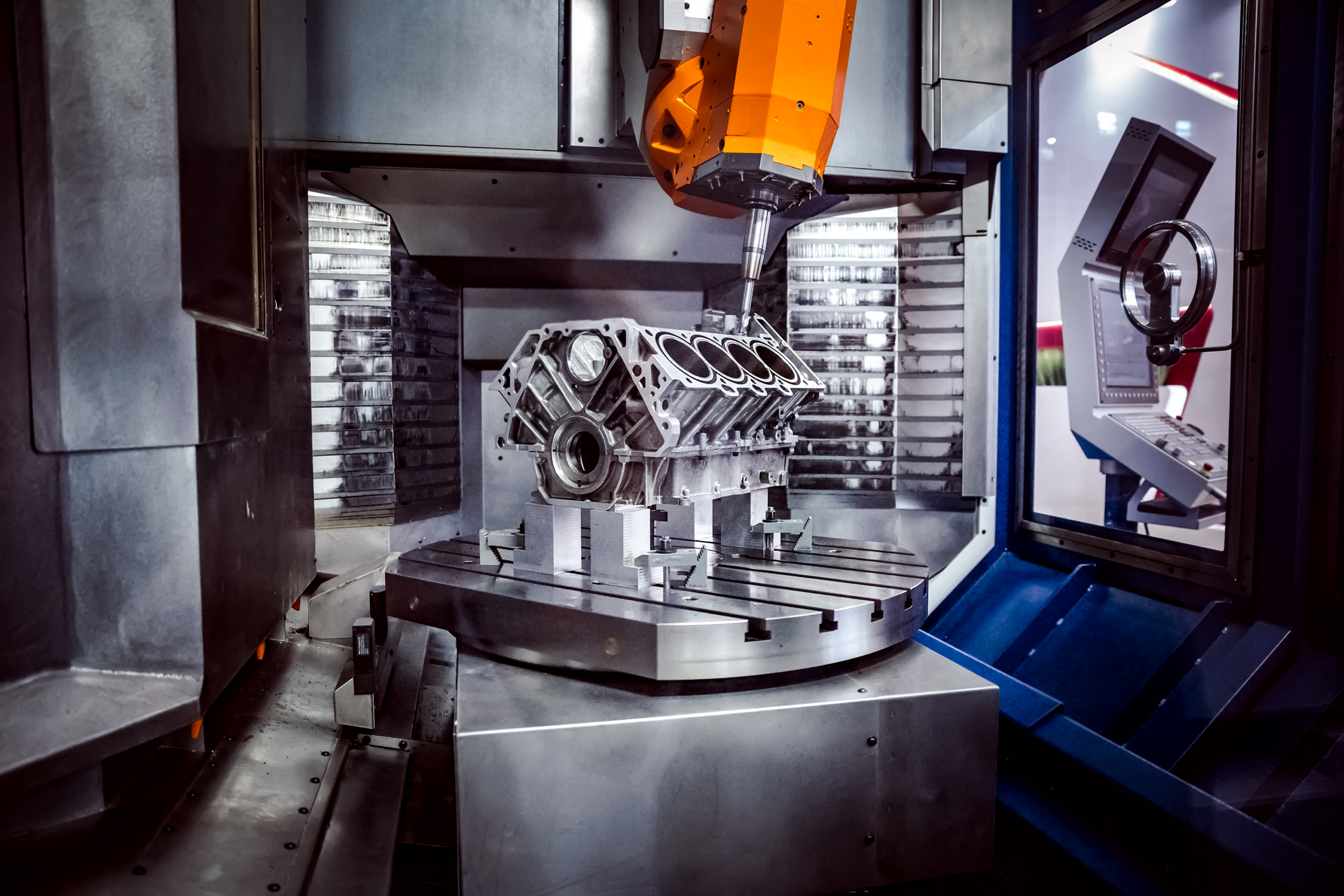 Reduce exposure to litigation
Manage Political, Economic, Social, Technological, Legal, & Environmental factors easily.
Aligned risk management to organisational objectives.

See the early signs of risk, validating the authenticity of information used from internal and external sources. Identify, assess, respond, and review all inputs.

Transparent and inclusive ensuring everyone knows their roles & responsibilities in the risk management process.

Enable a culture of questioning, motivating people to participate & support the risk management function.

Improve risk management strategies and tactics and the way you view and manage ongoing risk.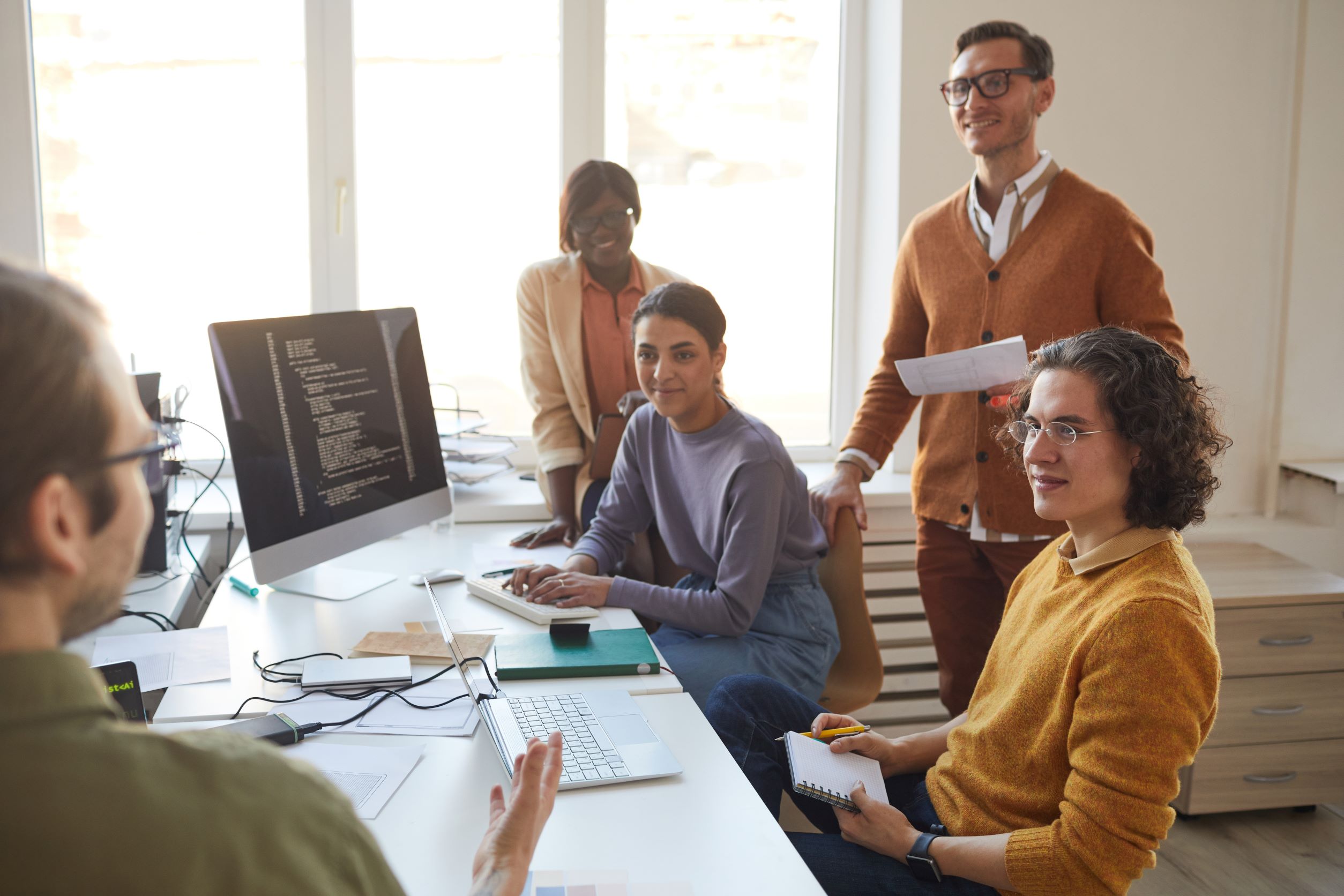 Manage your project from all angels ensuring that all the aspects of sustainability and risk have been covered.
Define the roles of the project team with authority and responsibility.

Identify you risks and define how to mitigate them.

Create project teams and control the visibility of processes and documents to the specific aspects of each teams activity.

When actions are needed create tasks which are linked to the action and have specified completion requirements.

Rate your contractors as they perform seeing if standards are dropping or improving.

Communicated project needs effectively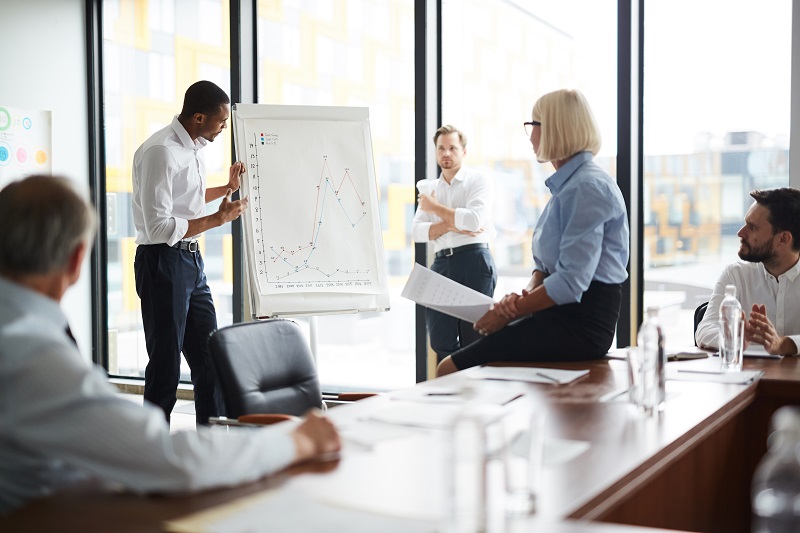 Control & communicate your ISO management systems
All required communicated documents where everyone has access.

Gathering of information used in the improvement process.

Control external documentation

Preparedness planning and testing

Allow remote access for external auditors when needed.

Based on ISO structure making it easy for external audits to find the evidence they seek.

Never forget to do something with system notifications.

Most popular ISO standards controls as a system default, 9001, 14001, 45001, 22301 & 27001.