Use ZEBSOFT on your mobile phone, tablet, laptop or PC.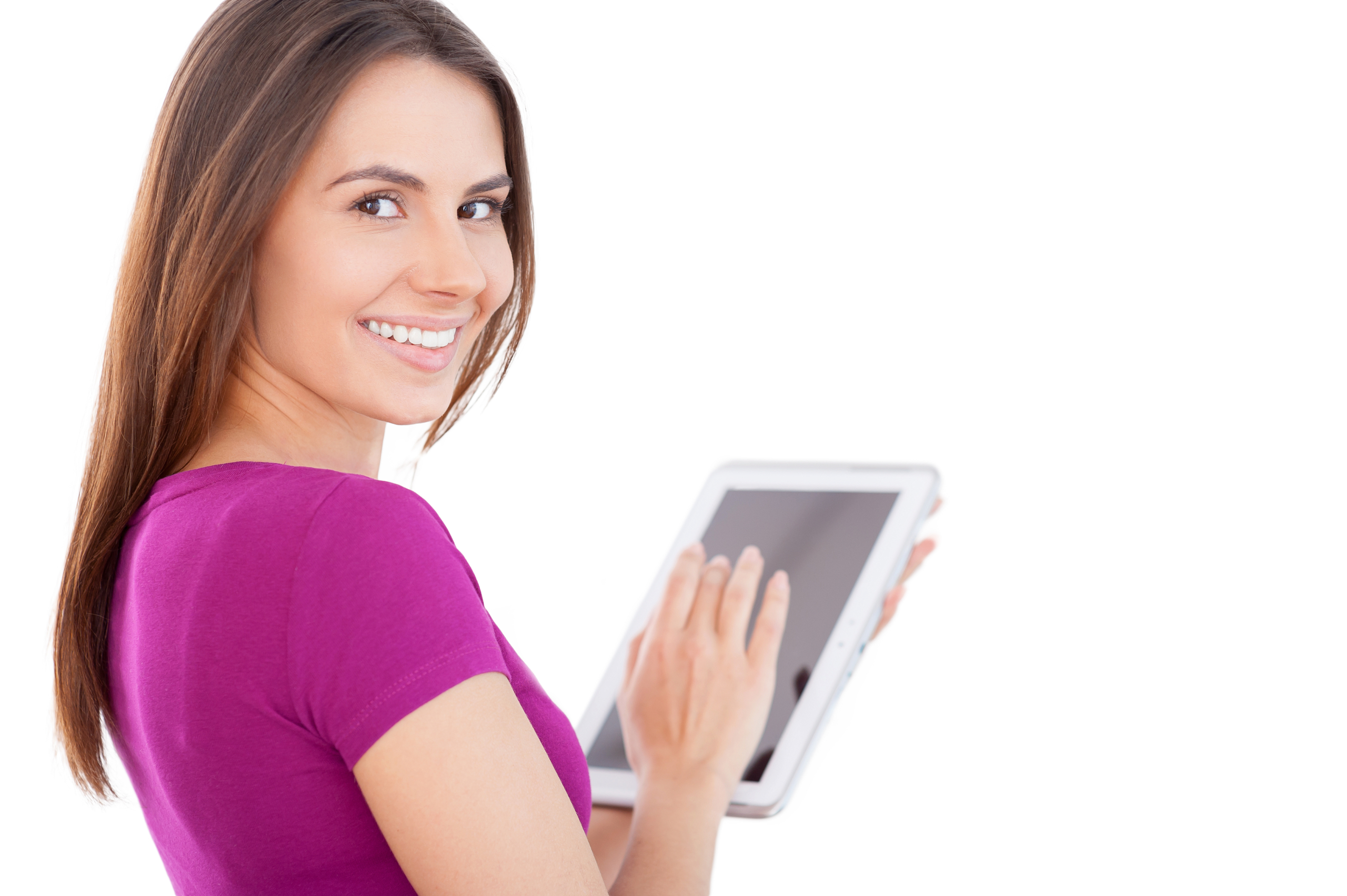 ZEBSOFT® is a progressive web app that can be used on any mobile device anywhere.
The entire system is available across all mobile devices giving you access to the system and the ability manage your activities remotely or in the live environment.
Mobile management of all activities:
ZEBSOFT® is accessible on any mobile device using any modern web browser.
All product features available on ZEBSOFT® via desktop or laptop are available to mobile users, including:

Adding, accessing and updating assets
Conducting maintenance, testing, inspection and calibration tasks
Recording feedback
Suggesting changes
Highlighting risk
Managing audit processes
Managing registers (risk, environment etc.)
Reading, updating and downloading documents
Monitoring reporting dashboards