Management Information System
A sing
le poi

nt of control for:
Regulation & Legislation – Environmental – Health & Safety
Pro Check: Advanced Checklist Audit Platform

Data Suite: GDPR Data Protection Management

DocSwop: Contractor & 3rd party Document Management (Q3 2022)
Defining the process approach for all ISO standards, suitable for any organisation.
Clarity & simplicity ZEBSOFT® provides all the control modules to manage complex issues in an intuitive easy to use interface.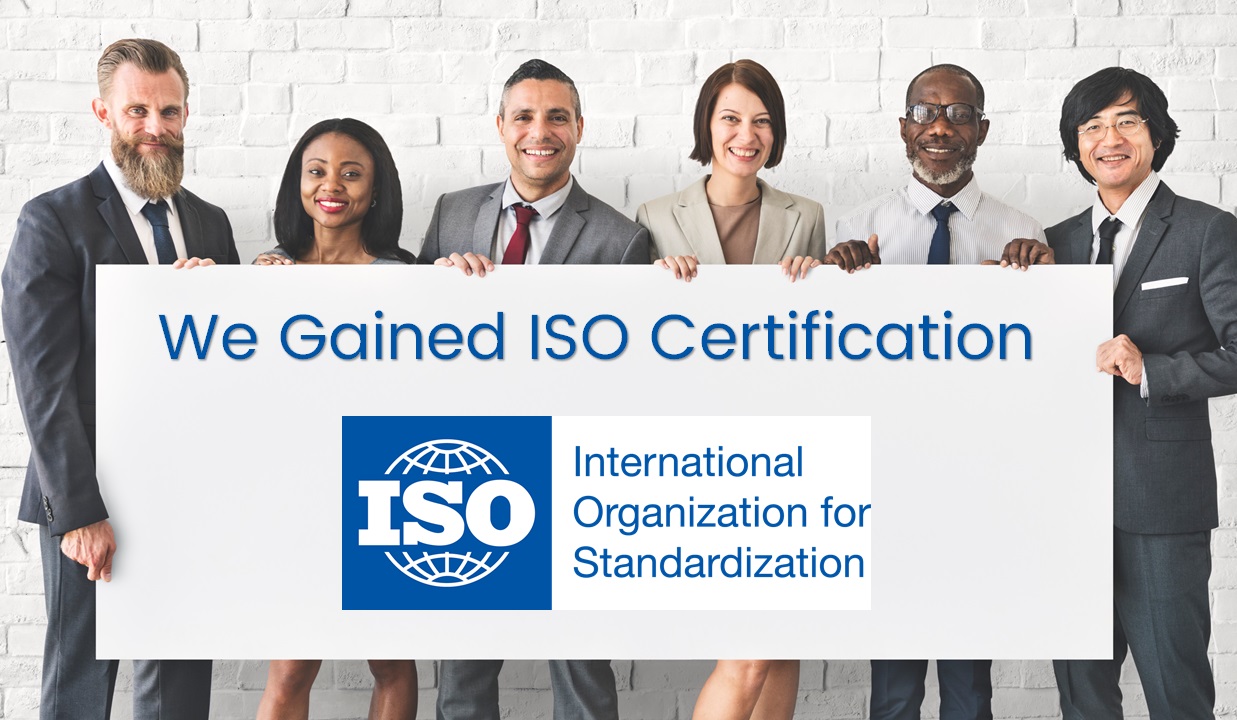 Be audit ready at all times
Manage all your ISO standards in one platform.
ZEBSOFT has ISO9001, ISO14001, ISO45001, ISO22301 & ISO27001 structured controls as standard.
Certification, Consultancy & Implementation services are available.
No more missed service or inspection intervals

Equipment, information assets & infrastructure from one location.
Link your equipment to your people & other equipment.
Have complete control over Maintenance, Inspection & Calibration.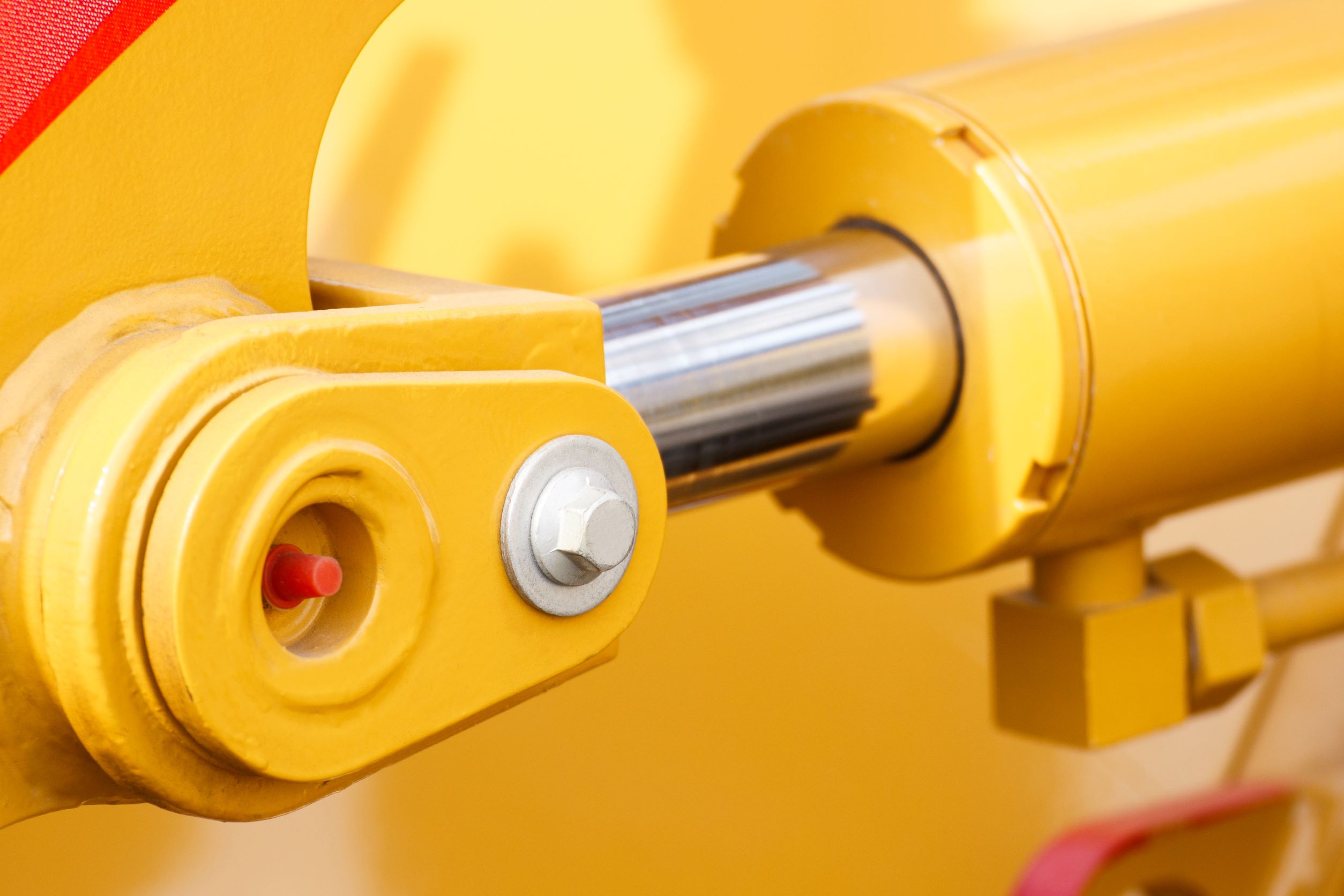 Document Management Complete Control

No more document headaches
Documents are embedded into the system to create a single point of control.
Complete version control, classification & review notifications.
Register authorisation.
Linking of documents to processes.
Always stay one step ahead
Identify all your risks & create your risk treatment plans.
See all your risks easily & how they interact with other risks in your organisation
Take the holistic approach to risk management.
Full GDPR Data Management Suite
Always know where data records and assets are.
Identify all data records.
Create your DPIA Statements
Full data asset identification and access rights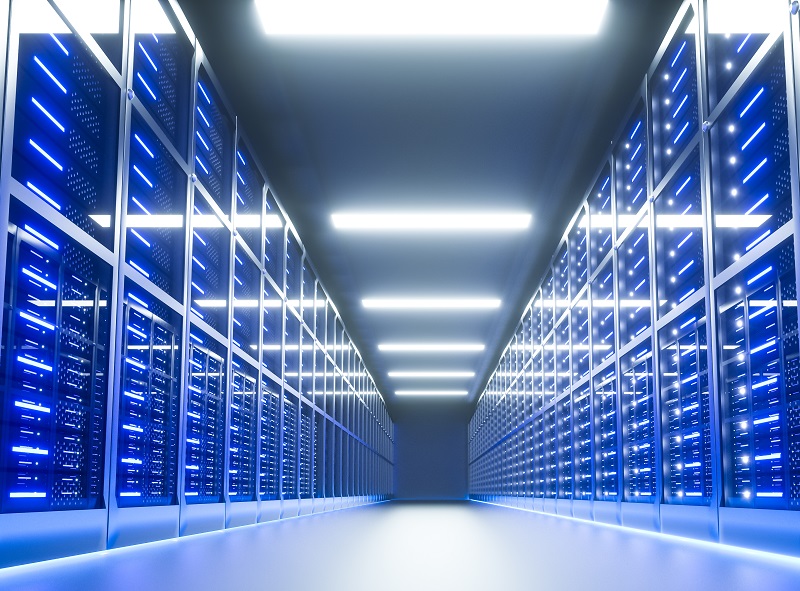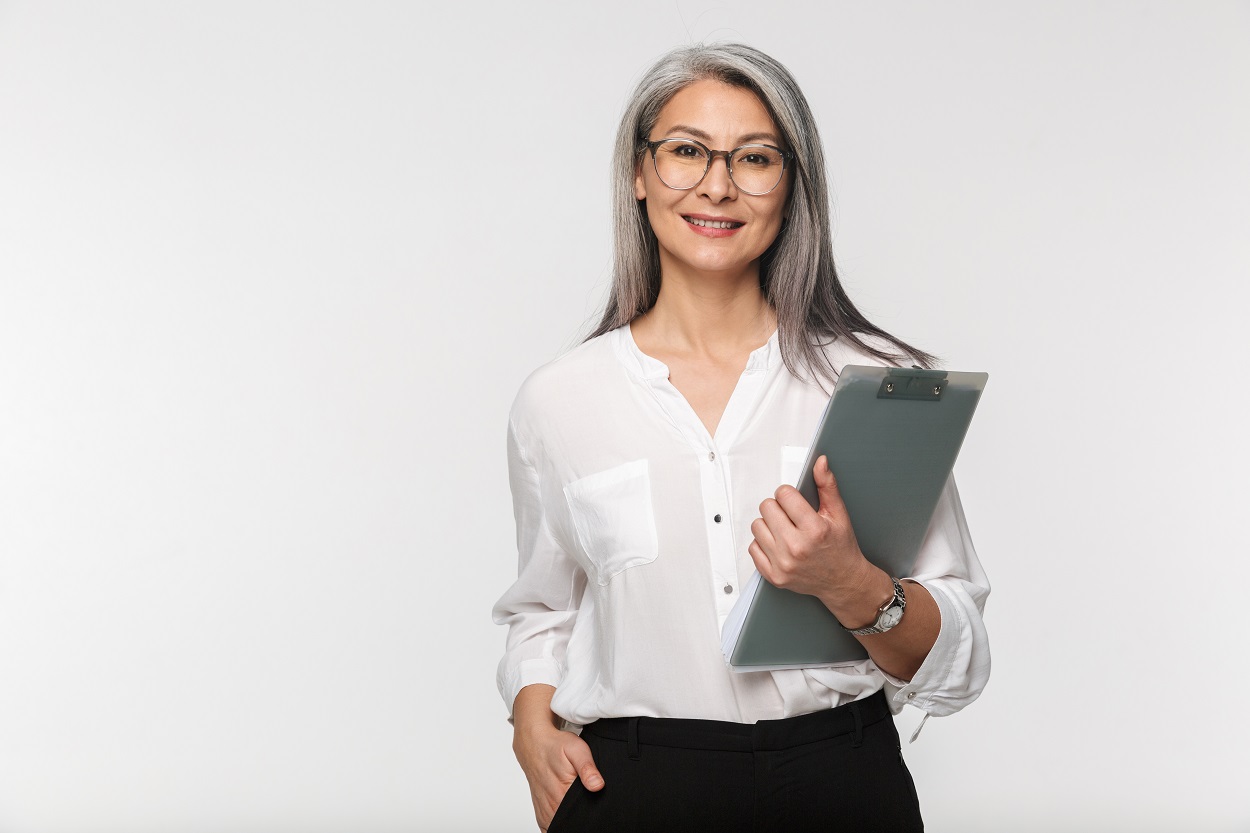 Combined professional high level audits and low level checking
Integrated auditing platform; conduct & record your formal audits to your audit program. Control non-conformity & actions via notifications. Conduct bespoke checklist audits.
ZAP Advanced checklist audit platform
The ease of a checklist combined with professional high level auditing recording
Appended information and tasks specific to each question.
Conditional logic, opens additional questions
Full logging of change during audit.
PDF report output with photos
Incident management, permit to work and many other uses.
All the below are included in the ZEBSOFT Enterprise Platform as standard:
ISO9001 Quality Management System – QMS
ISO1400 Environmental Management System – EMS
ISO45001 Occupational Health & Safety Management System – OH&SMS
ISO22301 Business Continuity Management System – BCMS
ISO27001 Information Security Management System – ISMS
AS9100D Aerospace System – IAQG
IATF16949 Automotive Quality Management System – IATF