We're different because we didn't evolve from something else. We're all about compliance.
Innovators in the design of Management Information Software to control & communicate compliance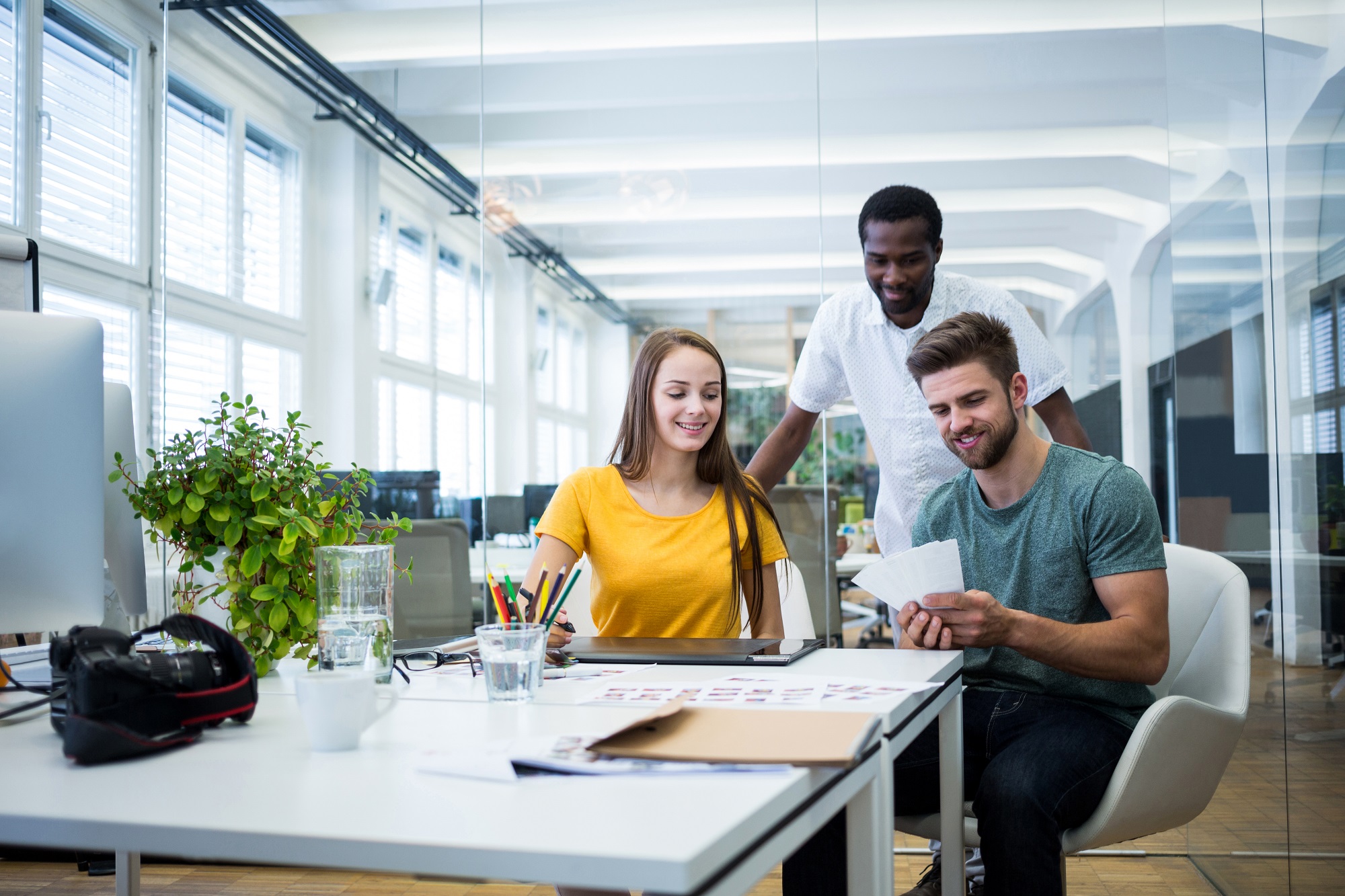 ZEBSOFT – Audit, QMS, & GRC management for any size of business
In 2012 we took a close look at the methods used to control compliance and the evidence required to prove those requirements are met. We found that traditional management systems did little to help or to communicate compliance needs.
More often than not systems do not form part of the day to day business activities. In many cases outdated, templated documents are utilised that are neither relevant, effectively controlled or respected within the organisation or seen as relevant by regulators.
It was apparent that management systems sited in isolation making communication a real problem. Invariably, most people in the organisation would be unaware that a management system existed.
With advances in technology and increasingly stringent compliance requirements, we recognised the need for a software system to manage this.
"The solution: Create a system that is visible, clear, holistic & communicated to everyone, resulting in the sharing of knowledge & experience for the benefit of the organisation."
We have a diverse range of customers from Engineering companies (Aerospace, Automotive, Nuclear), UK County Councils, Charities, Chemical & Pharmaceutical, Logistic & Shipping, Security & Alarm Receiving Centres… based in and operating from many countries from around the world including UK home countries, Germany, Switzerland, France, Holland, USA, Canada, Mexico, Puerto Rico, Saudi Arabia, Nigeria, Equatorial Guinea, Cameroon, Australia.
When solutions are needed looking outside of the established norm creates the opportunity to bring about significant improvement.
Starting with a foundation control system that has been successfully used in businesses for over 10 years the development started. Working with many existing business clients, we implemented ZEBSOFT into their businesses to provide a live development environment. The advantage this has given us over our competition is that we developed with real information and real problems.
We have relationships with businesses across many sectors, this gave us insight into the specifics of the multitude of customer needs.
Our founders have many years experience at C level in businesses across multiple sectors including, finance & telecommunications. Our Chief Innovation Officer is a certified & practicing ISO lead auditor in 7 standards. In short we have the knowledge & understanding of stakeholder needs, together with the specific needs of regulators & how those needs are met.
By putting together the elements of understanding gained from;
the users perspective of system interaction & understanding.
the stakeholders business benefit & return on investment
the regulators access to visible evidence of a communicative approach to compliance.
ZEBSOFT is a tried & proven system that has track record in the compliance sector. Our system is appreciated by stakeholders, regulators & users alike.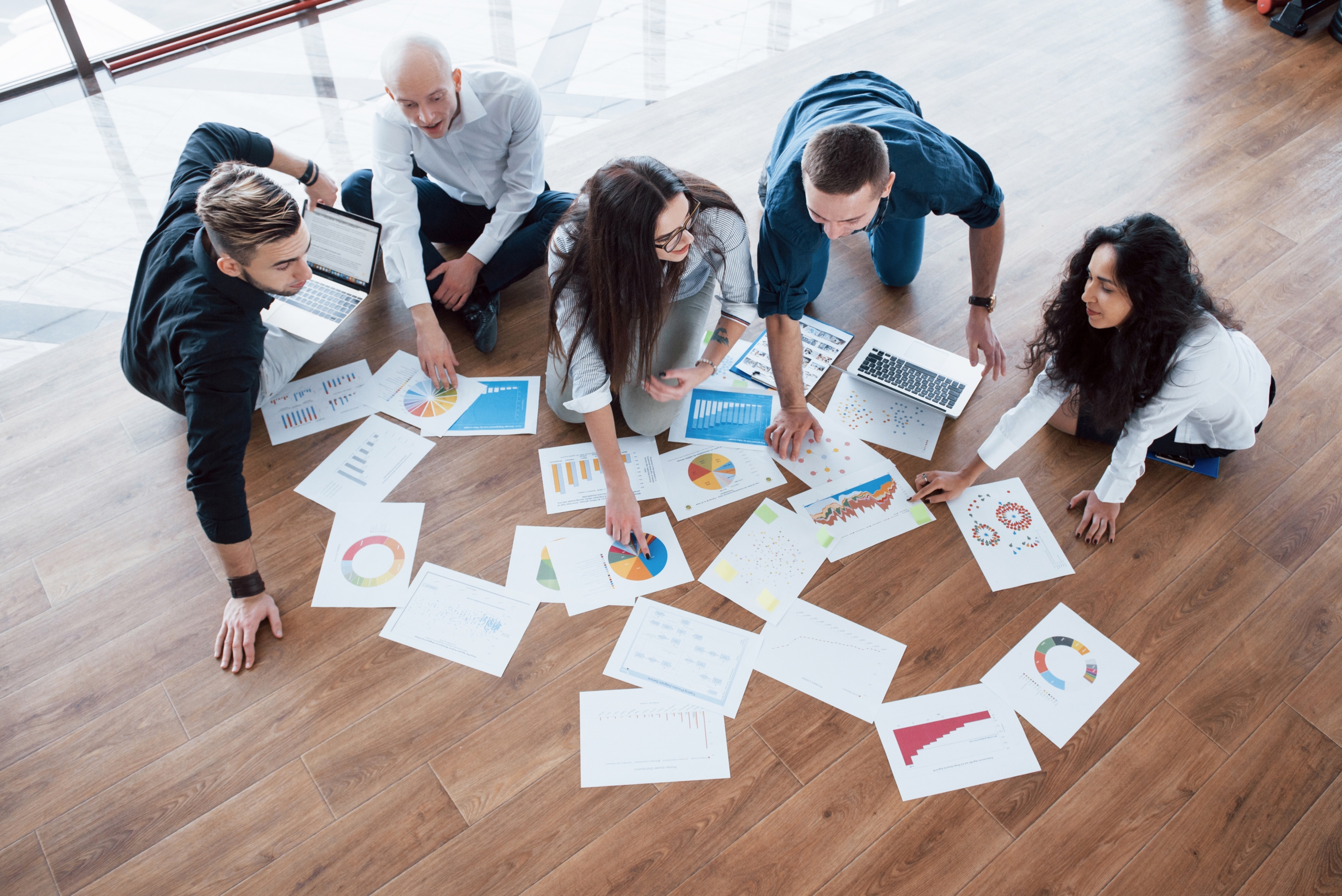 THE FUTURE FOR ZEBSOFT
The ZEBSOFT platform is continually being developed and improved.
Our current offering is the tested & proven ZEBSOFT QMS & GRC platform but we are system creators with a vision, that vison is to provide simplistic & easy to use solutions to very complex problems.
Our future system development goals include but are not limited to;
Sustainability
FMEA
MRP
HR
The development of these additional features will be rolled out to ZEBSOFT Enterprise customers without additional cost (above their contracted payment) being incurred, giving enhanced functionality & integration effectively for free.
We are also able to build bespoke system modules at additional cost, the cost can be reduced if the module is approved for general release within the platform by agreement.
Zebra Software Limited was founded in March 2019 & the foundation system has been in existence since 2012. We are wholly owned by our Directors; Steven Bloomfield & David Bowman. We have a team of developers and support staff who are in turn supported by our sales team. We believe our advantage is that we are able to respond to customer need in a timely, effective & controlled manner. As a business we have invested thousands of man hours and decades of compliance experience into the creation of our product. We intend to invest many thousands more hours and build even more experience over the coming years.
All our staff are all UK based as are our AWS data servers.
The Platform
The system is cloud based allowing for rapid deployment where needed and is available globally at any time. ZEBSOFT is an out of the box solution with low entry cost.
The Platform
The platform facilitates continual improvement methodology, our system uses communication to drive your business towards its goals.
ZEBSOFT STANDARD is intended for SME businesses who wish to control compliance in general, or control their ISO Standards System. It is built on an ISO Annex L foundation making the linking of ISO standards with business principles understandable.
ZEBSOFT ENTERPRISE can be used by any business for enhanced functionality though it is designed for large business to monitor, evaluate and act on user driven data sources giving a 360 degree view of risk management needs.
User Focused
Designed from the outset to provide a simple to use platform. Where all users are involved in the system and contribute to business success giving a 360 apprach
User Focused
The concept & development of the system has been from a three sided approach; the users ability to easily control compliance at the same time as creating real improvement in the business, thus enhancing customer satisfaction. The organisations ability to easily gather data & globally control multiple sites across the same platform. The provision of GRC compliance evidence when needed for customers, third parties & regulators.
Our insight & specific experience from all sides has resulted in comprehensive functionality & the most simple interface possible.
Our Experience
Experince has been the driving force of the platform. The people who have developed our product have been on all sides of business compliance
Experienced
At senior level we are driven by our Steven Bloomfield (CTO) & David Bowman (CIO) who created the ZEBSOFT platform, both of whom have over 25 years senior management experience, within SME and Blue Chip Businesses. Their Industry experience includes, web development, telecommunications, manufacturing & distribution, commercial & retail lending.
Steven is an IT graduate from Sheffield Hallam University, a Chartered IT Professional and a member of the IEEE. David is a Business Management graduate of The University of Staffordshire he holds 7 IRCA certifications as Lead Auditor& IFS is Level 3 Certified.
Trading address: Zebra Software Limited, Booths Hall, Booths Park,  Chelford Road, Knutsford, Cheshire, WA16 8GS, United Kingdom
Registered office: Riverside, Mountbatten Way, Congleton CW12 1DY, United Kingdom
Registered in England and Wales 11901161
ICO number A8778081
International standard for information security management

Approved UK Government supplier on the digital marketplace

Tiger Scheme Certified

Independent security assessment & penetration testing

International Quality Management System (QMS) standard