Controlling communications & actions
Internal communication for Compliance management, QMS, GRC, Document Management, Asset Management, Risk Management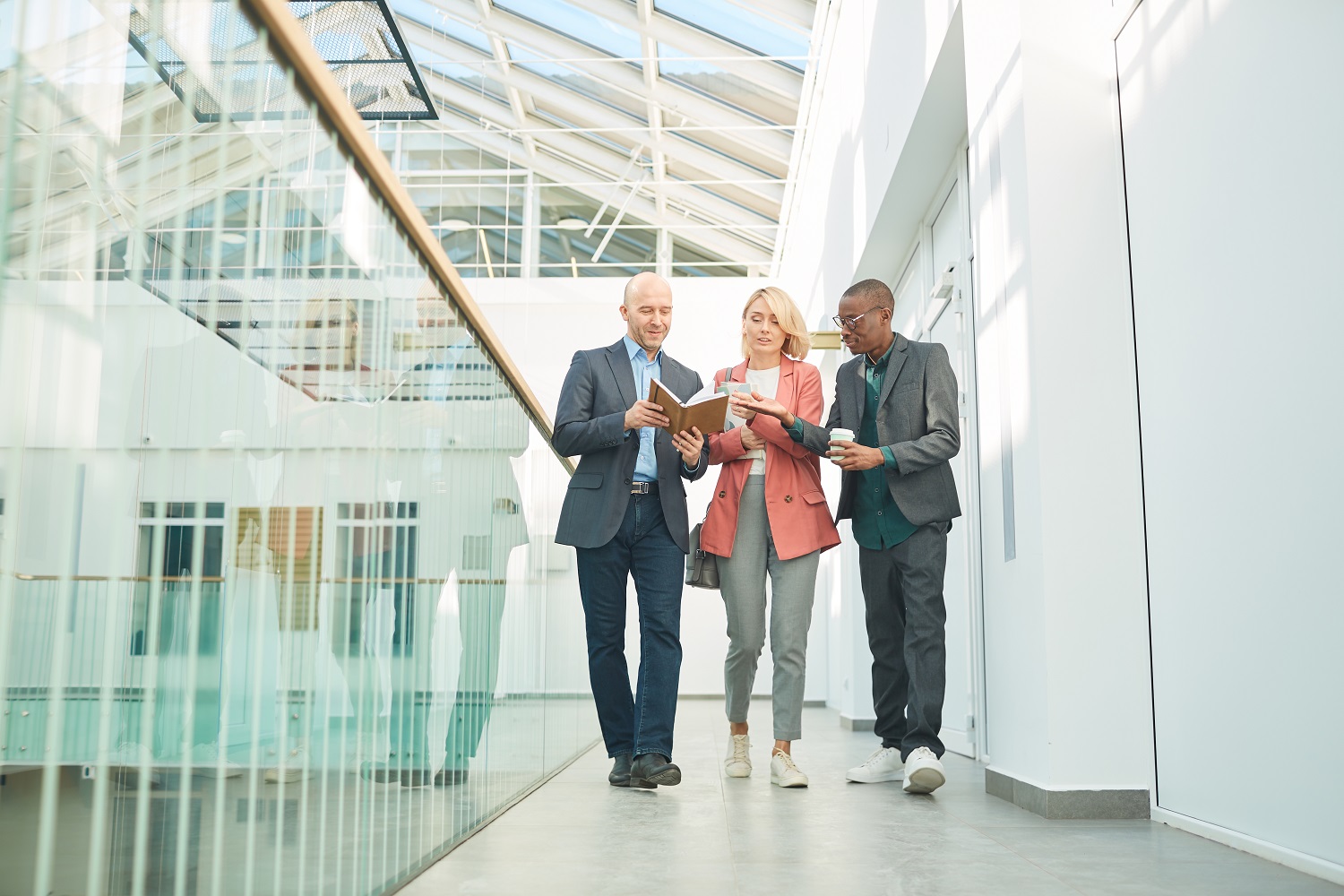 Sometimes communication is too important to forget or ignore.
Controlling communication in a compliant environment is a priority, with our task linked communication format we enable you to track all output actions across the system through tasks & notifications.
Tasks linked to specific activities:
All activities can be linked to tasks providing an evidential trail of actions
Dashboard information is provided for task statuses across the organisation.
Issuing tasks:
Create tasks and assign them varying levels of urgency:

Urgent (1 hour, 4 hours, same day)
High (24 hours, 48 hours)
Medium (7 days)
Low (30 days)
No urgency level

Scheduled tasks can be set for the future
Recurring tasks for repeated actions
Tasks can include detailed instructions and a selected type, such as an audit or review.
Tasks can be assigned to individuals, multiple individuals, groups, departments, sites, locations and divisions.
Multiple recipient & recurring tasks:
Tasks can be configured as a shared task or as a separate task for every person in the assignee group.
Separate task lists are available for open, completed and recurring tasks.
Recurring tasks can be scheduled to occur on a daily (every day, weekdays), weekly, monthly and annual basis.